Tyla Becomes The Most Streamed African Female Artist On Spotify. Introducing a rising genre to new audiences is no easy feat. But 21-year-old Tyla – aka Tyla Laura Seethal – is giving it a try. 21-year-old Tyla is on a mission. Championing the Johannesburg music scene with her ethereal flow and Pop-tinged take on the rapidly rising South African dance genre, Amapiano, the music riser is making her presence known.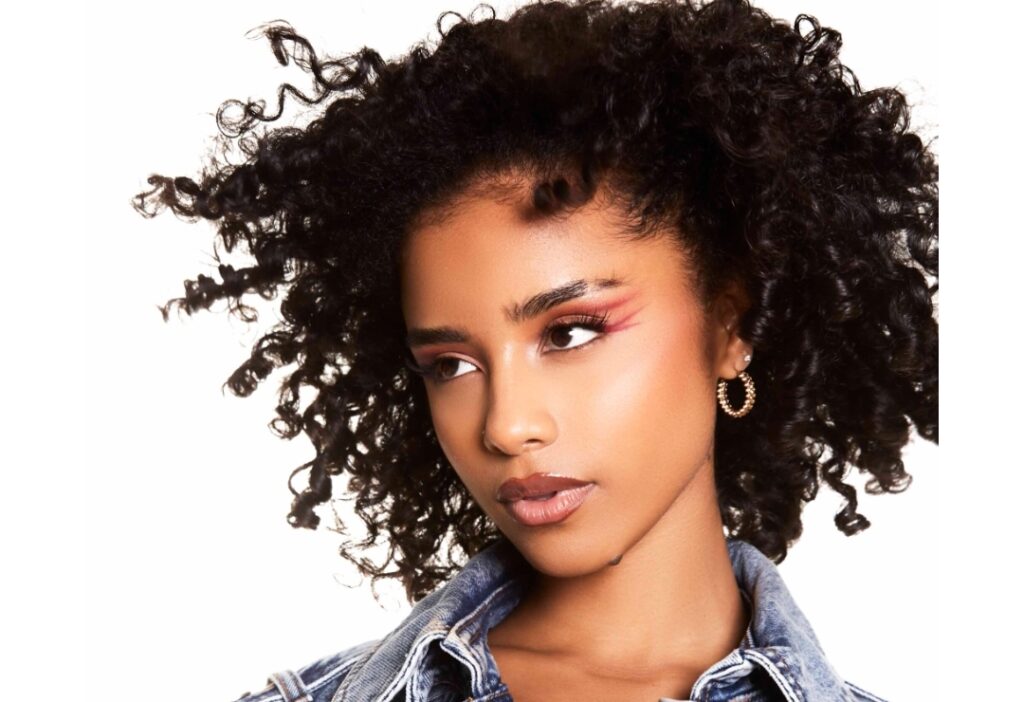 Tyla bags another milestone on Spotify as she is currently the African female artist with the highest number of monthly.Weeks ago, the singer dethroned Nigerian singer, Burna Boy, and right now, she is sitting at the top.
African Fact Zone said," her song, Water has gone Silver in the UK (200,000 units), Gold in Australia (35,000 units) and Gold in New Zealand (15,000 units)."
Tyla's hit song, Water has catalysed her career to the peak and gained her more fame.
"It has peaked at #1 in New Zealand, #1 in Suriname, #4 in UAE, #4 in the UK, #5 in Greece, #5 in South Africa, #6 in Australia, #6 in Ireland, #6 in The Netherlands, #8 in The Philippines, #9 in Luxembourg, #10 in Denmark, #10 in Sweden, #12 in Switzerland, #13 in Nigeria, #14 in Singapore, #14 in Iceland, #14 in Latvia, #14 in Norway, #14 in Lithuania, #15 in Portugal, #18 in USA, #22 in France, #23 in Canada, #26 in Croatia, #28 in Belgium, #33 in Germany, #46 in Austria, #57 in Slovakia, #59 in Brazil and #94 in Poland."