Bloemfontein born female DJ and producer, DJ Tshegu recently shot to fame after the release of her Amapiano tribute, 'Mzokwana', a hit single that was co-produced by her and Sims Noreng.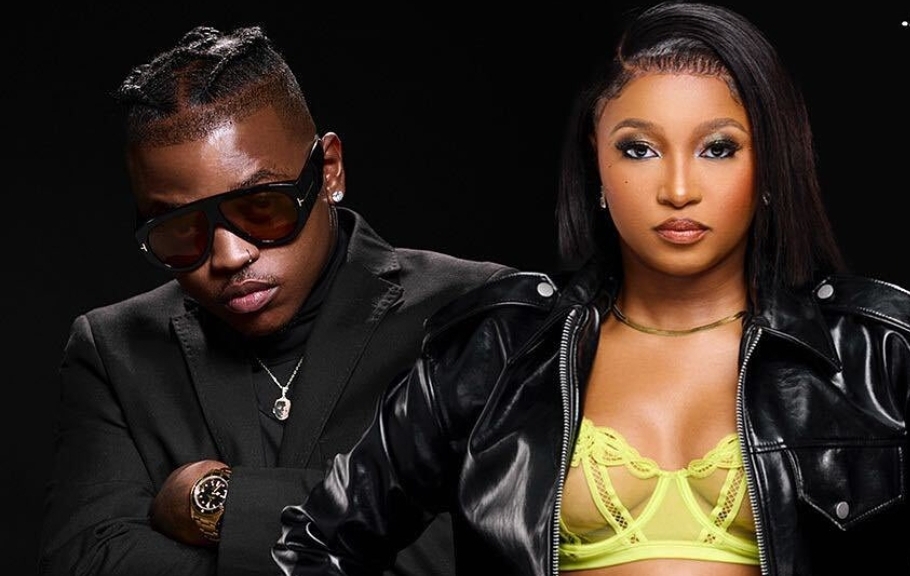 Following the success of her debut single, the rising star, teamed up with lyricist and the president of the streets, Focalistic to create a communion titled, Tiya Mfana a remix of Mzokwane and a heartfelt music video to celebrate her big single.
Female DJ and dancer, DJ Tshegu's summer single with, Focalistic and Sims Noreng's 'Tiya Mfana''s visuals reach a million views on Youtube.The Tiya Mfana music video is currently sitting on 1 million views and its trending at #18 on Youtube
Tiya Mfana is a prayer which carries the profound message about perseverance and emphasizes the importance of staying in one's lane. On this track, Focalistic utilizes his skilful play of words to paint a story about the effects of celebrating other's success as your own. He borrows from his own personal experiences and highlights the pressures from his peers and how poisonous not watering his own grass almost cost him the things that mean the most, like his passion and love for local music.