5 Interesting Things You Should Know About Dlala Thukzin. From the townships of SA to the world, Amapiano is headed for global domination on both social media and music streaming charts. In doing so, the genre produced a lot of stars that are thriving today.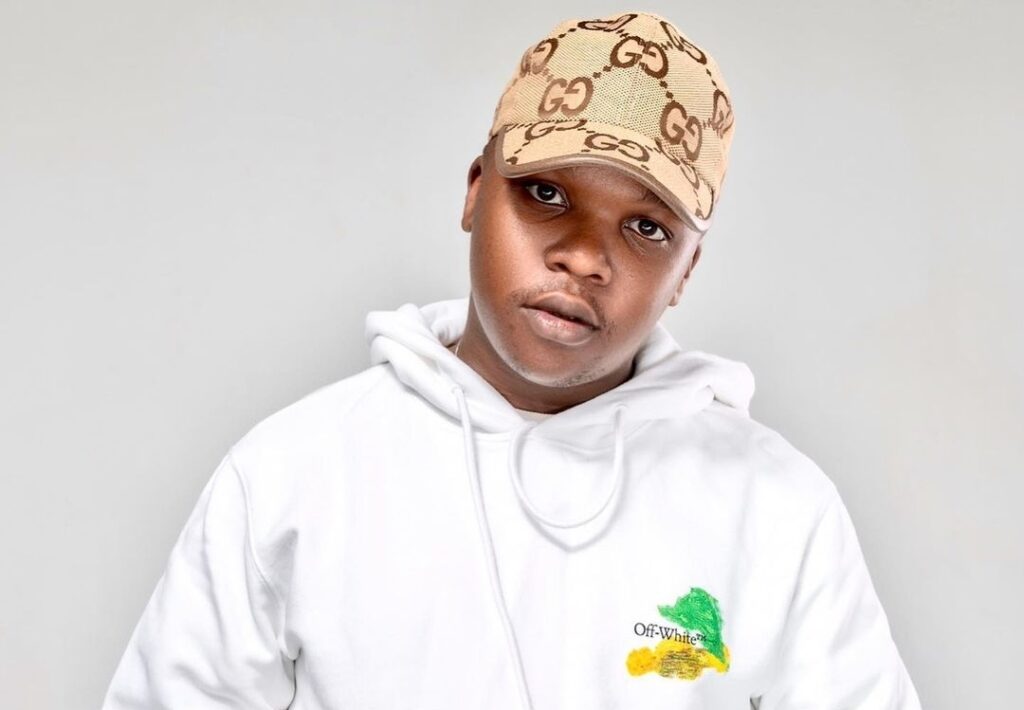 Check out Dlala Thukzin:
Born Thuthuka Zindlovu in 1997, Dlala Thukzin is a South African dance music producer whose versatile palette allows him to switch fluidly between Afrotech, gqom, amapiano, and other genres.
While growing up in Lamontville, Durban in the 2000s, Thukzin used to assist his deejay uncle with moving sound equipment to gigs, a task that eventually lured him into DJing and music production.
He got his break as a producer on prominent gqom artist Babes Wodumo's 2016 debut, Gqom Queen, Vol. 1, which played a role in popularizing the genre that started in Durban.
Thukzin's 2021 hit "Phuze" was one of his first successful forays into amapiano; the song combined the lush pads of the popular genre with gqom's thwacking drums.
The projects Permanent Music (2020) and Permanent Music 2 (2021) further showcase his ability to adopt different soun