Travis Scott Jumps On Tyla's 'Water' Remix.Tyla is having a big moment right now. The South African singer currently has the most successful song of her career thanks to her latest release "Water." The track has grown to be a favorite on social media platforms like TikTok where it has its own challenge. The song has also brought Tyla to the late-night TV spotlight as she recently performed "Water" on The Tonight Show and it earned her a Grammy nomination at the 2024 award show.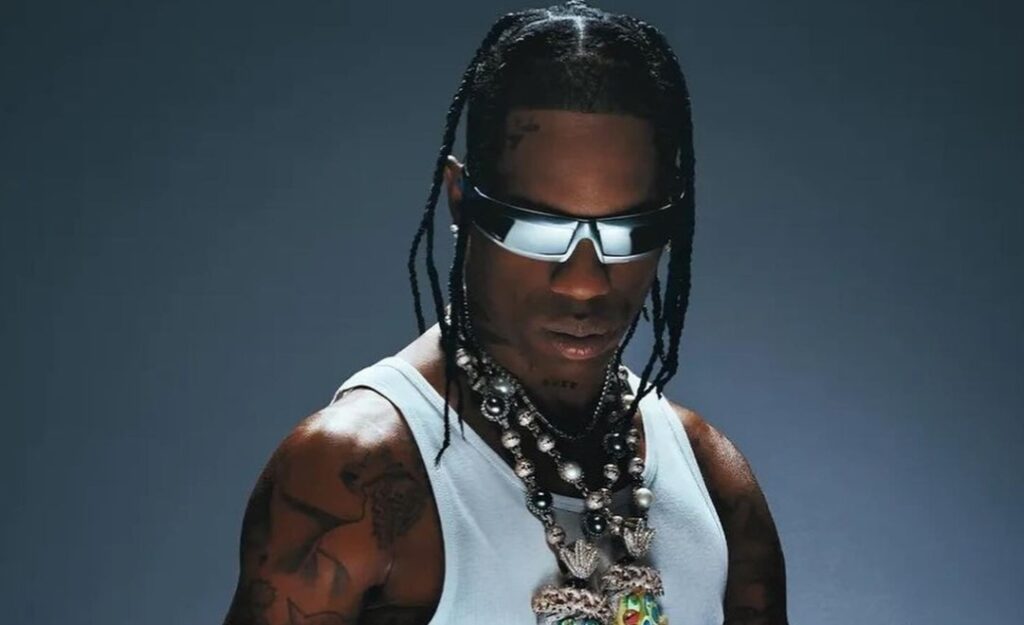 Tyla has finally unveiled who she has featured on the remix of her hit song Water, days after teasing about the much-anticipated surprise collaboration.
On Friday, the Grammy award-nominated singer released the song alongside US star Travis Scott.Fans took to the timeline to react to the feature and question how the singer and her team felt Travis would be the best fit. Some felt the rapper with more than 53-million followers would help Tyla expand her reach.
Water has secured a spot in the top 20 of the Billboard hot 100 and has become a fan favourite on social media platforms including TikTok, where users engage in the dance challenge.