Renowned Ama-Piano pioneers, MFR Souls and MDU a.k.a TRP, are set to revolutionize the music scene with the release of their highly anticipated album, "Game Changers." This dynamic collaboration promises to be a sonic journey that pushes boundaries and sets a new standard for the genre. Since the release of their single "The Game" in July 2023 the streets have been begging for more.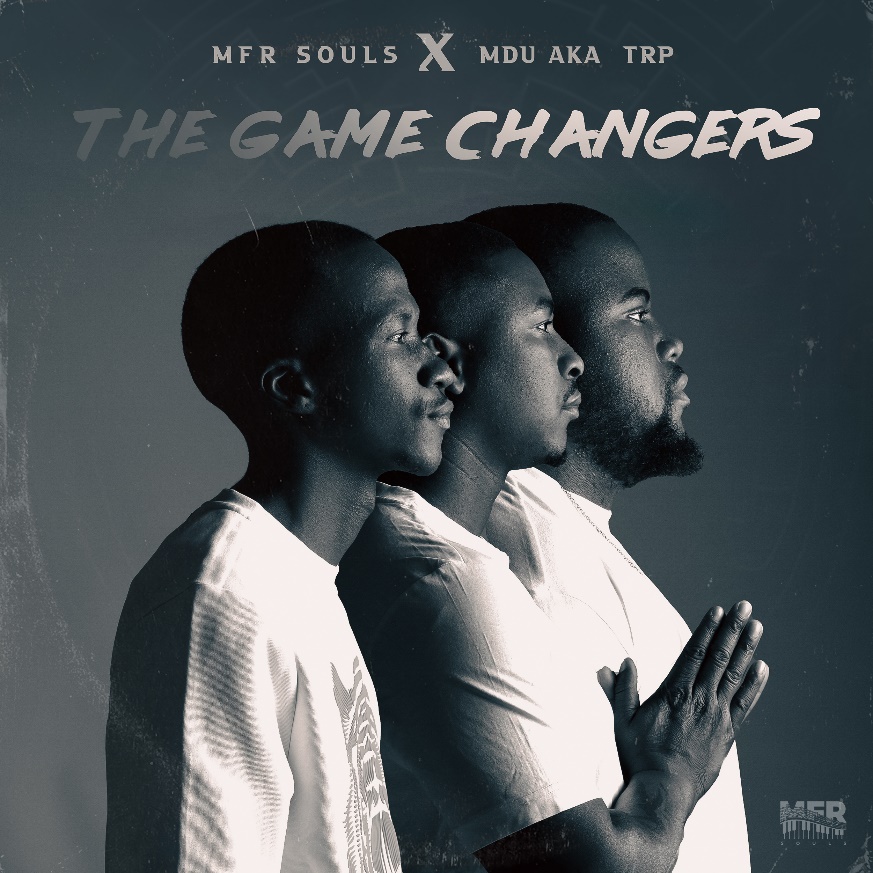 MFR Souls and MDU a.k.a TRP, both known for their innovative approaches to music production and their ability to captivate audiences, join forces in "Game Changers" to deliver a collection of tracks which features artists like Malaika M,DSax,Makhanj, Mashudu,Tracy, Moscow and Mick Man. The album features a diverse range of tracks, each bearing the distinct stamp of MFR Souls and MDU a.k.a TRP's signature styles.
"Game Changers" is set to be released on the 17 of November 2023, and fans can expect an album that not only lives up to its name but also leaves a lasting impression on the Ama- Piano landscape. Stay tuned for updates on MFR Souls and MDU a.k.a TRP's social media channels for exclusive previews, behind-the-scenes content, and more. This album is bound to be a milestone in their careers and a pivotal moment in the world of Ama-Piano.
The album is available on ALL streaming platforms.