South African DJ and producer Kabza De Small has secured a significant victory at the 29th South African Music Awards (SAMA) with his album "KOA II Part 1" being recognized as the Best Produced Album. The news broke through a celebratory tweet from the official SAMA Awards Twitter account, congratulating Kabza De Small for his outstanding achievement.
The tweet reads, "Congratulations to @KabzaDeSmall_ for an outstanding victory in the Best Produced Album category at #SAMA29! Your talent and dedication have truly shone through, and we celebrate this well-deserved recognition."
KOA II Part 1," Kabza De Small's fourth studio album, was released on June 16, 2022, under the banner of Piano Hub. The album showcases his versatility and mastery in the realm of production, solidifying his reputation as one of South Africa's foremost musical talents.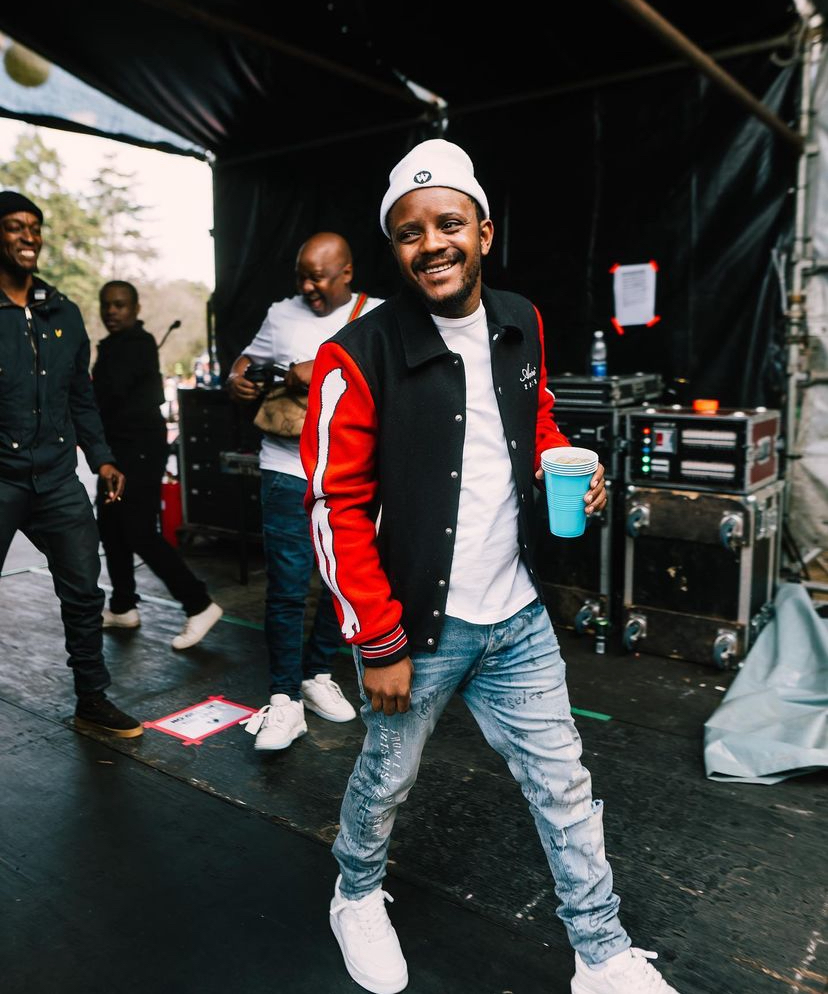 What sets "KOA II Part 1" apart is not only Kabza De Small's exceptional production skills but also the stellar lineup of guest appearances. Collaborators on the album include DJ Maphorisa, Ami Faku, Msaki, Young Stunna, Kwesta, Bob Mabena, Mhaw Keys, and more. This diverse array of artists adds layers of richness and texture to the album, creating a musical journey that resonates with fans across various genres.
The win at the SAMA Awards is a testament to Kabza De Small's unwavering dedication to his craft and the impact he has made on the South African music scene. His ability to seamlessly blend different elements of sound and collaborate with a range of artists has undoubtedly contributed to the success of "KOA II Part 1."
Fans and fellow musicians alike have taken to social media to express their congratulations and admiration for Kabza De Small's achievement. The SAMA Awards, known for recognizing and honoring excellence in South African music, have once again spotlighted a talent that continues to push boundaries and redefine the music landscape.
As Kabza De Small continues to make waves in the industry, "KOA II Part 1" stands as a testament to the artist's ingenuity and ability to create music that resonates with a wide audience. The Best Produced Album accolade at SAMA 29 adds another milestone to Kabza De Small's illustrious career, solidifying his place as a trailblazer in the world of South African music production.