In continuation of her sheer excellence, Nomcebo Zikode has added yet another award to her already-filled trophy cabinet. Having recently grabbed the "Best Global African Artist (Female)" award at Rwanda's 2023 Trace Awards, the illustrious singer has come home to yet another nod.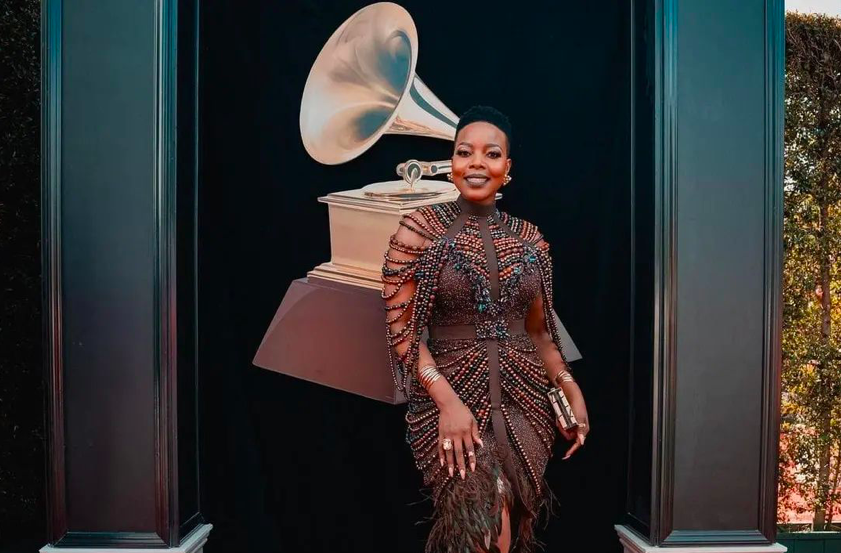 The 29th annual SAMA Awards have recognized Nomcebo's global success by giving her the "Best International Achievement Award" – a title that she embraces with humility and grace. "I am so grateful for being recognized as a global icon, and I am thankful to the fans who have supported me since day one", says the singer.
The "Jerusalema" hitmaker shows no signs of slowing down, and has pursued independence through the launching of her record label, "Emazulwini Productions". Nomcebo aims to pass the baton by investing in new talent: Her first signee, "Sykes", has already demonstrated immense potential by going double platinum with a strong collaborative debut titled "iPlan" alongside Dlala Thukzin and Zaba.
"I am excited for what the future holds for me, as I now have direct control of my music. I am also excited to see what the future holds for Sykes, as he had an amazing 2023", she exclaims.
Nomcebo has released her first single under her label titled "Inkanyezi" with Exclusive Drumz. This infectious Amapiano ballad aims to serve as a reminder of her matured penmanship, and paves the way for her journey as an independent record label boss. Emazulwini Productions has also penned a distribution deal with EMPIRE – a clear sign of a new dawn for the Grammy-winner.