Focalistic Reacts To Shebeshxt Claims That He Didn't Give Him Recognition. Focalistic went live on Instagram while in Atlanta in the US for Davido's A.W.A.Y Festival to set the record straight.The Ke Star hitmaker said he was not speaking to the artists directly but his former manager, when arranging for Shebeshxt to be part of the line-up, did ask how much he wanted to be included at the gig.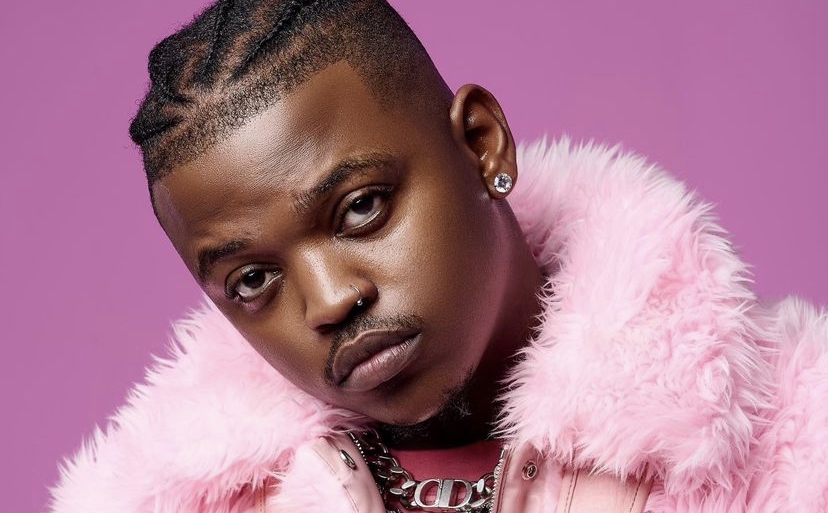 "That is my dawg. Maybe I didn't post him the way he wanted me to post him. Before anything else, I have been posting him, he's my dawg, and we will never fight, no matter what podcasts can do, we will never fight. Sorry dawg if you feel like you were disrespected. You know I will never disrespect the streets. At the end of the day, we are all hustling for the same thing. It will always be love from me," he said.
"With regards to payments. I asked him how much he wanted. I wanted to pay. Those who know [me] know I pay for people to perform at my shows, so he wanted to do it out of love and I respect that, so I don't know. The problem is that people love beef and I don't have it. I love him a lot. Whatever he wants, I got it. If he wants money he must tell me, let's fix it. I've never imagined myself fighting Shebe."
This after the controversial Limpopo musician recently went on Podcast and Chill to speak how he had worked with the amapiano star without demanding remuneration."I don't deny that the Straata Nation Address was packed, but do you think if I was not there it would be that packed? If you looked at what was trending on TikTok from the show, it was my performance, and he failed to post me. I went there for free. He didn't pay me for it. Even the videos you saw of us at colleges and all, I never wanted a cent from him," Shebeshxt said.