Amapiano's Dominance Said To Be Overtaking Afrobeats. Afrobeats have attracted the biggest music labels to the continent who have signed contracts with the top artists and are helping them expand their global audiences – often at the expense of the local audience. A few have also been compelled to fuse foreign genres into their style and sometimes the output is not easily distinguishable from the Afrobeats that fans have come to love. The result is the current situation where Afrobeats stars are nominated for Grammy, not for Afrobeats but for giving prominence to Amapiano.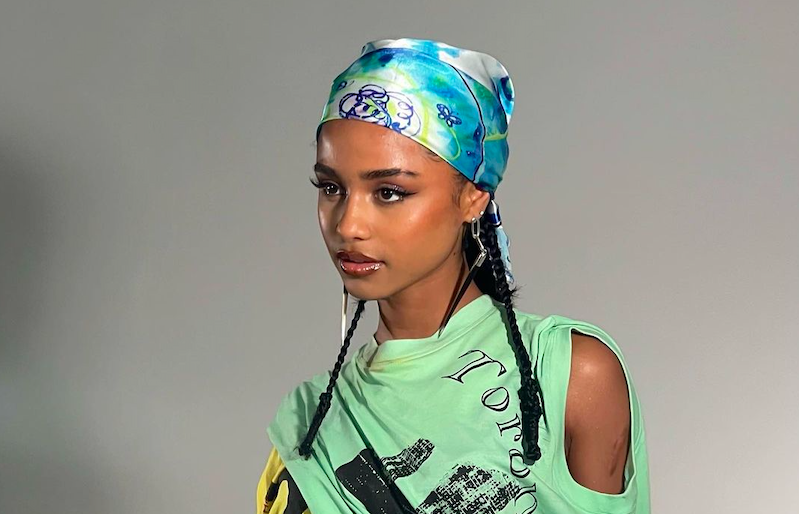 The Grammy nominations for Best African Music Performance were announced on November 11, with Afrobeats superstars like Burna Boy, Davido, Asake, Davido, Olamide, and Ayra Star all getting nominated.
"This can't be said to have been a conventional year for Afrobeats," Recording Academy, the organisers of the Grammy, said in a statement. "The genre's best and brightest have embraced the sensual pulsating sound of Amapiano, the South Africa-born house offshoot that has taken clubs from London to Lagos by storm."
According to BusinessDay news publication, it was more a triumph for Amapiano, a relatively new and distinct genre of house music that emerged from South Africa in the early 2010s. This is because three of the five tracks nominated took their stylistic cues from Amapiano, according to the Recording Academy, organisers of the Grammy. Asake's song that got nominated for Grammy even had the title 'Amapiano', indicating the influence the genre is gaining within the continent. Tyra, a South African R&B and pop singer who constantly taps into Amapiano for inspiration for her songs, was also nominated for her song 'Water'.