Amapiano, the South African music genre that has taken the world by storm, has produced some of the most remarkable musical exports in recent years. This unique fusion of deep house, jazz, and lounge music has captured the hearts of music enthusiasts across the globe. Among the many talented artists within the Amapiano genre, there are five standout acts that have truly made a significant impact on the international music scene. Let's take a closer look at the top 5 biggest Amapiano exports of all time, highlighting their collaborations with global artists, world tours, chart-topping success, and international recognition.
Top 5 Biggest Amapiano Exports of All Time Who Have Taken Amapiano To The World!
Major League DJs: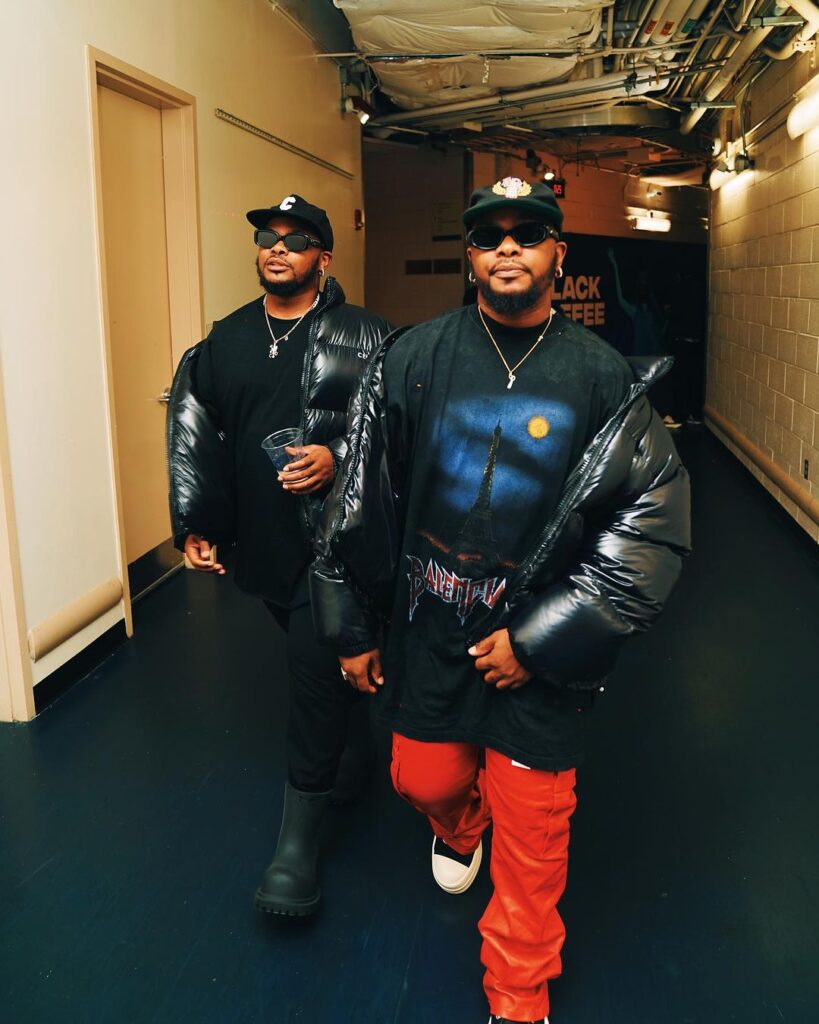 Major League DJs, consisting of the twin brothers Bandile and Banele Mbere, have been instrumental in spreading Amapiano to the world. Their ability to collaborate with international artists and seamlessly blend Amapiano with various music genres has made them true pioneers. Major League DJs' collaborations with artists like Major Lazer have not only expanded the Amapiano fan base but also solidified their position as global Amapiano ambassadors. Their world tours have taken Amapiano to new heights, with sold-out shows in major cities.
Tyla: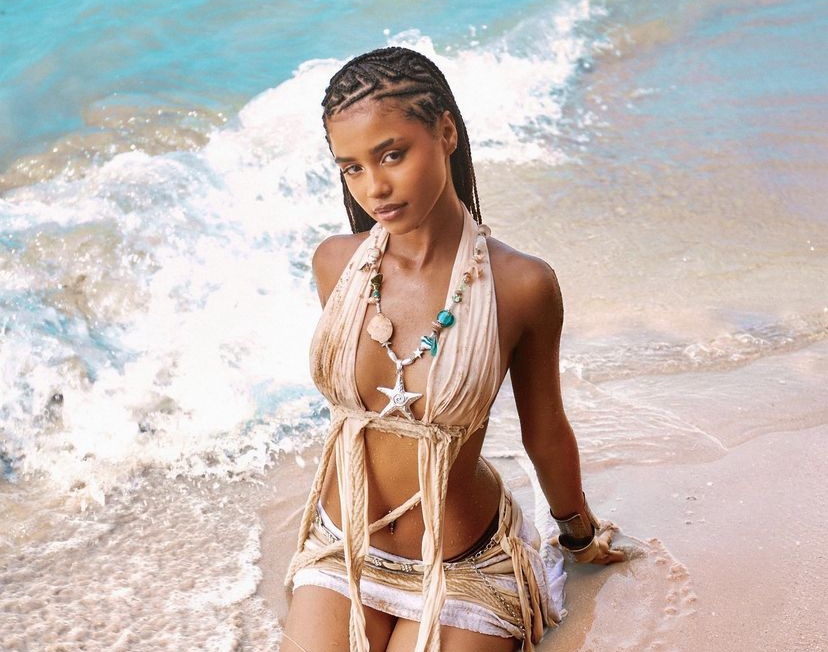 Tyla, a rising star in the Amapiano scene, made headlines with her Billboard-charting hit "Water" becoming a massive success, showcasing the genre's global appeal. Tyla's sultry vocals combined with the infectious Amapiano rhythm earned her recognition beyond South Africa. Her chart-topping success and Billboard entry demonstrate the genre's capability to produce global chart-toppers.
Kabza & Maphorisa: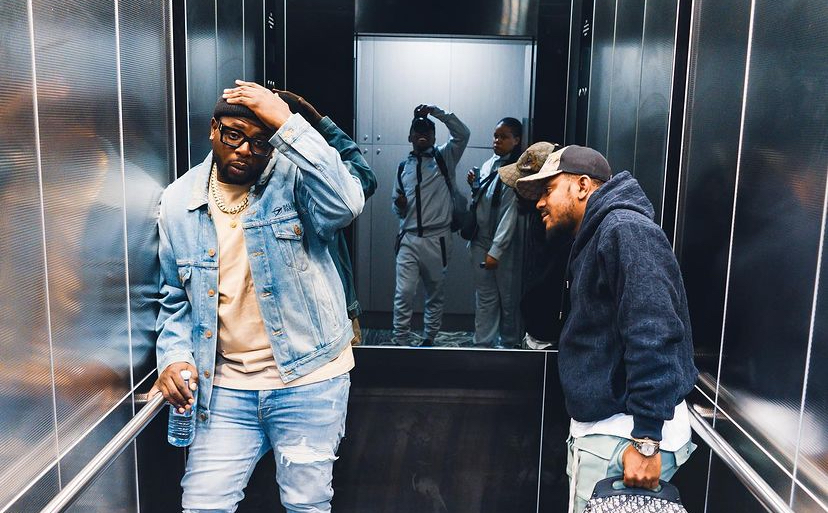 Kabza De Small and DJ Maphorisa, often referred to as the "Amapiano Kings," have maintained a remarkable dominance on the African music charts. Their consistent production of chart-topping hits and collaborations with local and international artists has firmly established Amapiano as a global sensation. The duo's extensive touring and electrifying performances in various continents have been pivotal in introducing Amapiano to diverse audiences.
Uncle Waffles: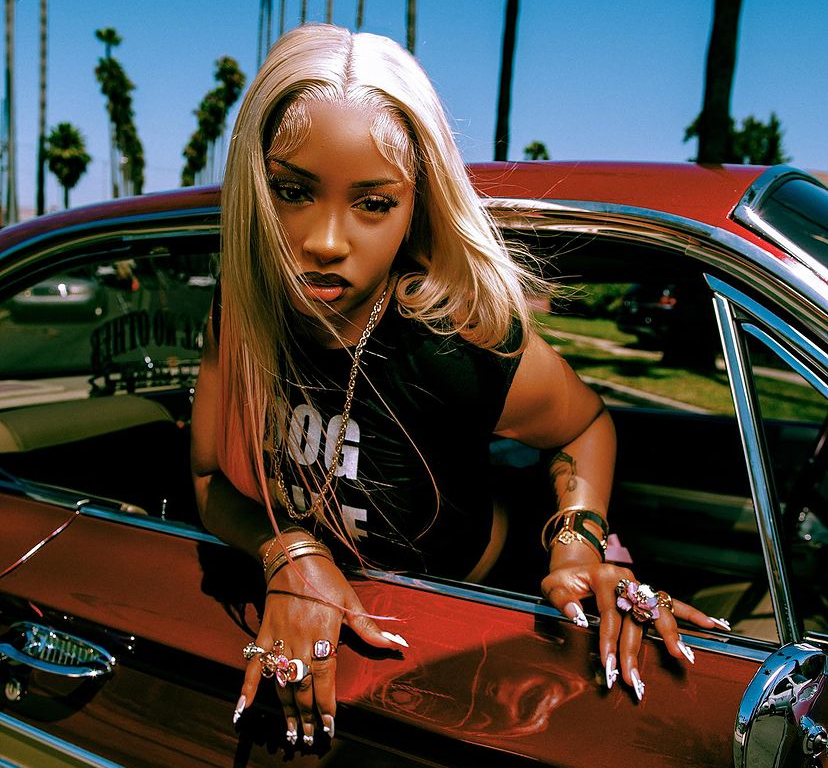 To close off Top 5 biggest Amapiano exports of all time we have Uncle Waffles, the enigmatic Amapiano producer and DJ, gained international recognition when he received a co-sign from none other than Drake. This endorsement, along with support from other international artists, propelled Uncle Waffles into the global spotlight. His signature Amapiano sound, characterized by groovy beats and soulful melodies, has made him a sensation on the international stage.