Top 5 Amapiano Songs Right Now. In 2023, amapiano proved its staying power, with rappers like Young Stunna and Cassper Nyovest getting into the mix, and the genre expanding far beyond the Pretoria and Joburg taxi ranks and shebeens where it originated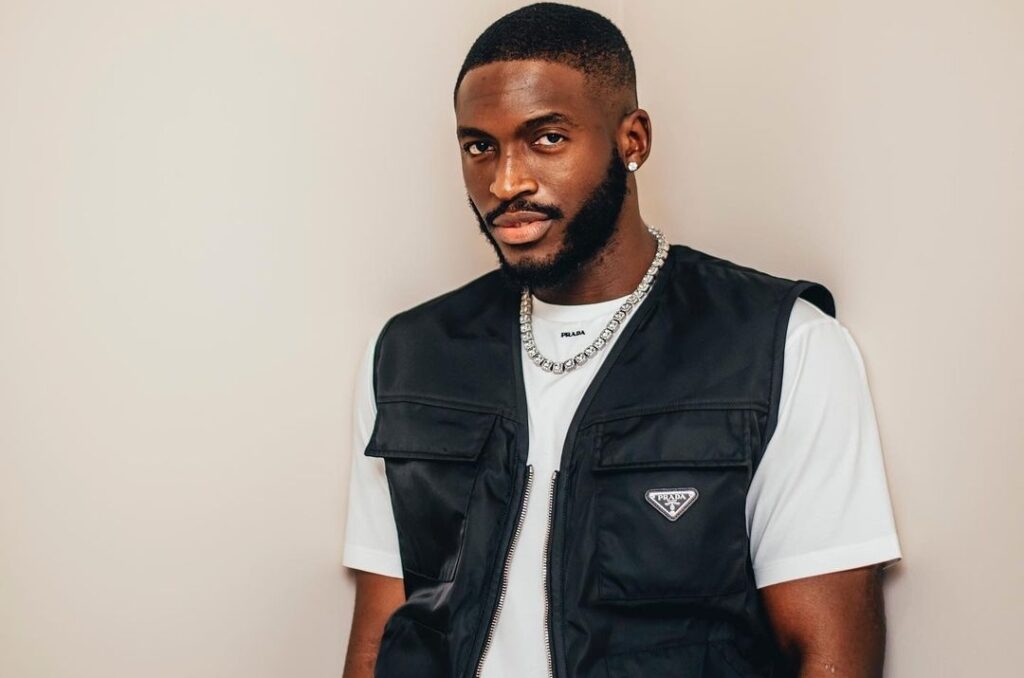 Thuto The Human "Dollar For Love (Baby)"
Thuto The Human finally put out his viral track "Dollar For Love(Baby)." The thumping instrumental record sees Thuto being experimental and developing his sound further but introducing intricate, syncopated drum patterns.
Daliwonga "Seduce Me" feat. Nkosazana Daughter
Vocal powerhouse Daliwonga teams up with Nkosazana Daughter on his new sensual track "Seduce Me." The song is the lead single to the singer/songwriter's forthcoming sophomore album, DALI DALI. The album is set to encapsulate the duality of Daliwonga's musical persona, seamlessly blending soulful melodies with the electrifying, harder-hitting amapiano sound.
DJ Maphorisa & Tman Xpress 'Chukela'
DJ Maphorisa links up with rising vocalist Tman Xpress for their blazing collaborative EP, Chukela. The 8-track project features heavyweights such as Kabza De Small, Mellow & Sleazy, Daliwonga, Sir Trill alongside burgeoning acts Xduppy, Uncool MC, Shino Kikai, LastBornDiroba and a few others. On the title track, which translates to "sugar" in the XiTsonga language, Maphorisa (Madumane) passes the baton to Tman Xpress and raps about how the vocalist is having a run right now after having been featured on Mellow & Sleazy's "Imandi Lento" and "Kwelinye".
Gaba Cannal x George Lesley "Kwa-Ntliziyo Ngise" feat. Russel Zuma
Gaba Cannal, George Lesley and Russel Zuma join forces for a 4-track EP titled Kwa-Ntliziyo Ngise, which loosely translates to 'where the heart desires.' Much like their previous collaborations, the two producers seamlessly blend soulful amapiano with Russell's velvety falsetto vocals.
Focalistic "Wena My Dali" ft. Ch'cco, Mawhoo, EeQue, & Thama Tee
A week before his one-man show in Pretoria, globe-spanning artist Focalistic released his star-studded single "Wena My Dali." The song has Ch'cco, MaWhoo, EeQue, and Thama Tee as guest features and is a follow-up to "Khekheleza (Dlala Dlala)," which dropped a few months back.