Amapiano music has taken the world by storm, becoming one of the most popular sub-genres of South African house music. With its infectious beats and soulful melodies, Amapiano has gained a massive following not only in South Africa but across the globe. Apple Music is one of the leading music streaming platforms where fans can discover the latest Amapiano hits. In this article, we'll explore the top 5 Amapiano songs on Apple Music right now.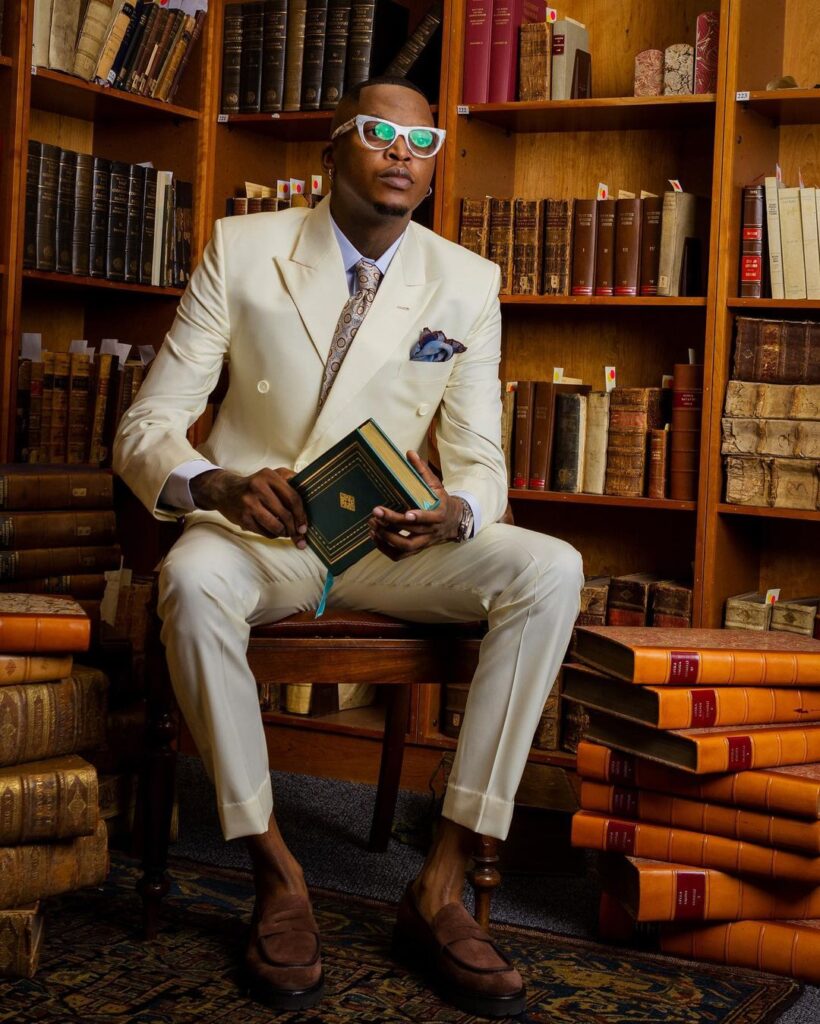 1. "iPlan" – Dlala Thukzin, Zaba, Sykes
"IPlan" is an electrifying Amapiano track that combines infectious rhythms and hypnotic vocals. Dlala Thukzin, Zaba, and Sykes come together to create a pulsating song that's perfect for the dancefloor. The song's upbeat tempo and catchy lyrics make it a must-listen for Amapiano enthusiasts.
2. "Imnandi lento" – Mellow & Sleazy, SjavasDaDeejay, TitoM (feat. Tman Xpress)
Mellow & Sleazy, SjavasDaDeejay, TitoM, and Tman Xpress have collaborated to produce "Imnandi lento," a track that embodies the essence of Amapiano. The song's smooth transitions and groovy bassline will transport you to the heart of the Amapiano scene. With Tman Xpress's melodic vocals adding depth to the composition, this track is a definite crowd-pleaser.
3. "Isgubhu" – Sam Deep, Njelic, Aymos
"Isgubhu" is a vibrant and uplifting Amapiano track that showcases the musical talents of Sam Deep, Njelic, and Aymos. The song's upbeat tempo and lively instrumentation create an atmosphere of pure joy. Aymos's distinctive vocals take the track to the next level, making "Isgubhu" a standout Amapiano hit.
4. "Awukhuzeki" – Dj Stokie (feat. Omit ST, Sobzeen & ZEENHLE)
Dj Stokie's "Awukhuzeki" is a testament to the diversity within the Amapiano genre. This track brings a more mellow and soulful vibe to the table, demonstrating the genre's ability to cater to various tastes. Omit ST, Sobzeen, and ZEENHLE contribute with their melodic voices, creating a soothing and memorable Amapiano experience.
5. "Yes God" – Oscar Mbo, KG Smallz (feat. Dearson)
Oscar Mbo and KG Smallz join forces on "Yes God," featuring the incredible vocals of Dearson. The track's pulsating rhythm and entrancing melodies are the hallmark of Amapiano's appeal. "Yes God" is a testament to the genre's versatility, with its fusion of electronic and African elements creating an irresistible dancefloor anthem.
These five Amapiano tracks are currently making waves on Apple Music, showcasing the genre's influence and growing popularity. Amapiano's fusion of house music, jazz, and traditional South African sounds has made it a global phenomenon, and these songs represent the best of what the genre has to offer. Whether you're a seasoned Amapiano enthusiast or a newcomer to the genre, these tracks are a great starting point to dive into the world of Amapiano music. Enjoy the beats, groove to the melodies, and let Amapiano take you on a musical journey like no other.