Amapiano, a music genre born in the heart of South Africa, has taken the world by storm, and its influence continues to grow. At the forefront of this genre's evolution are DJ Maphorisa and Kabza De Small, two of the most prominent and influential figures in the Amapiano scene. With their electrifying beats and chart-topping hits, these artists have captivated music lovers worldwide. To settle the debate on who truly deserves the title of "Amapiano King," we turned to the experts: the fans. In a poll that involved 1,000 Amapiano enthusiasts on our WhatsApp Channel, we asked them to cast their votes and determine The Real Amapiano King: Kabza vs Maphorisa. The results are in, and the fans have spoken.
Kabza De Small – 690 Votes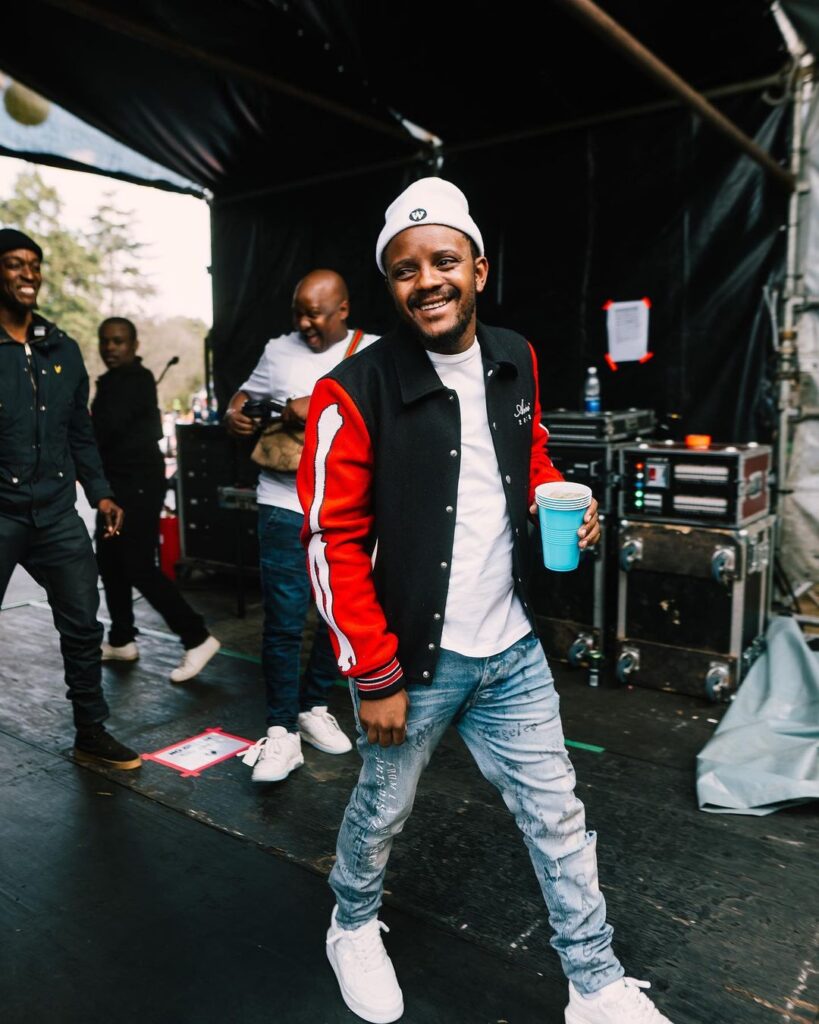 With an overwhelming majority of 690 votes, Kabza De Small has been crowned the Amapiano king by the fans. Known for his unmatched production skills and the ability to craft hypnotic melodies, Kabza's impact on the genre cannot be denied. His extensive discography includes hits like "Sponono," "eMcimbini," and "Amantombazane," which have become anthems on dance floors across the globe. Kabza De Small's consistency and innovation in Amapiano music have endeared him to fans, solidifying his reign as the king of the genre.
DJ Maphorisa – 193 Votes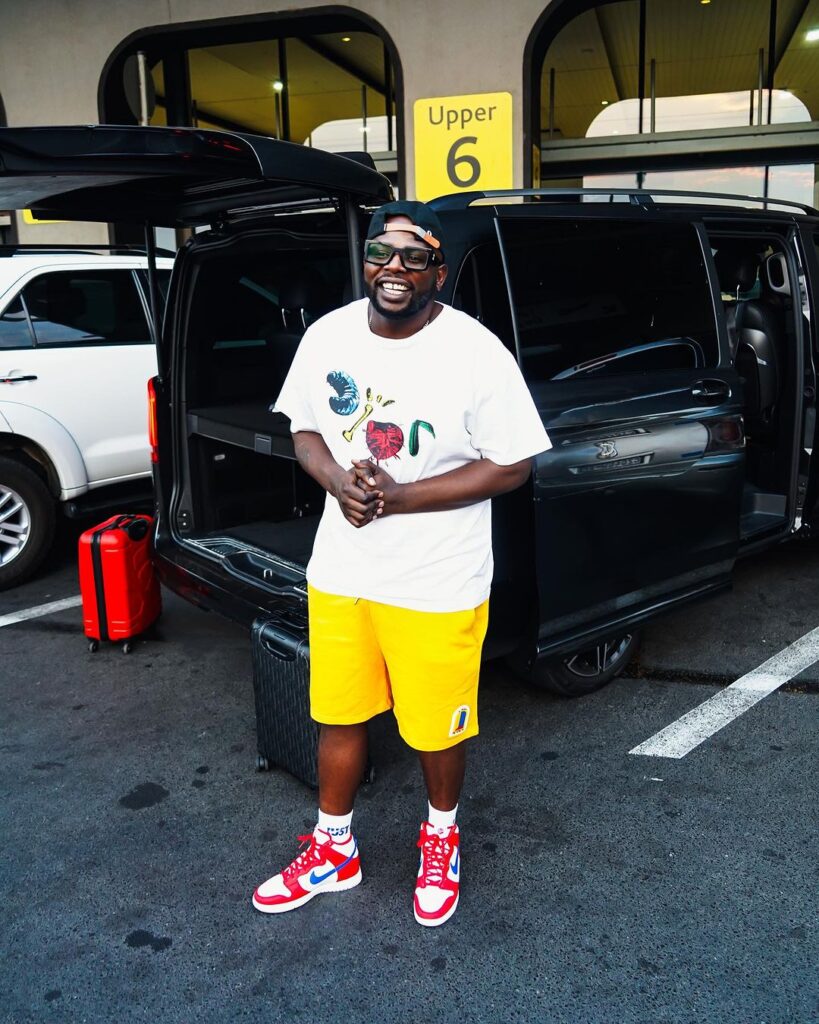 While DJ Maphorisa is undoubtedly a powerhouse in the Amapiano world, he garnered 193 votes in our The Real Amapiano King: Kabza vs Maphorisa – As Chosen by 1,000 Amapiano Fans poll, securing the second position. Maphorisa's collaboration with Kabza De Small, known as "Scorpion Kings," has produced chart-topping albums and tracks that have become Amapiano classics. Songs like "Lorch," "Phoyisa," and "Hello" have propelled Maphorisa into the Amapiano limelight. His contributions to the genre are undeniable, and he remains a prominent figure in the Amapiano movement.
It is important to remember that Amapiano is a diverse and evolving genre, with numerous talented artists contributing to its growth. Both Kabza De Small and DJ Maphorisa have played pivotal roles in its popularity and development. Ultimately, the title of "Amapiano King" is a matter of perspective, and these poll results reflect the preferences of a dedicated fanbase. The success and future of Amapiano lie in the hands of both artists, as they continue to create the infectious beats and melodies that define the genre for fans around the world.