List Of Amapiano Nominees At The SAMA 2023. The nominees for the 29th edition of the South African Music Awards ceremony were announced at a poorly attended yet exclusive event at the Jabulani Theatre in Soweto on Tuesday.The awards are set to take place on the weekend of 17 and 18 November at the Durban ICC and will be broadcast live on SABC 1. Returing to the province after right years, the awards will be held in KwaZulu-Natal as part of a partnership between the Samas and the province's Department of Economic Development and Environmental Affairs.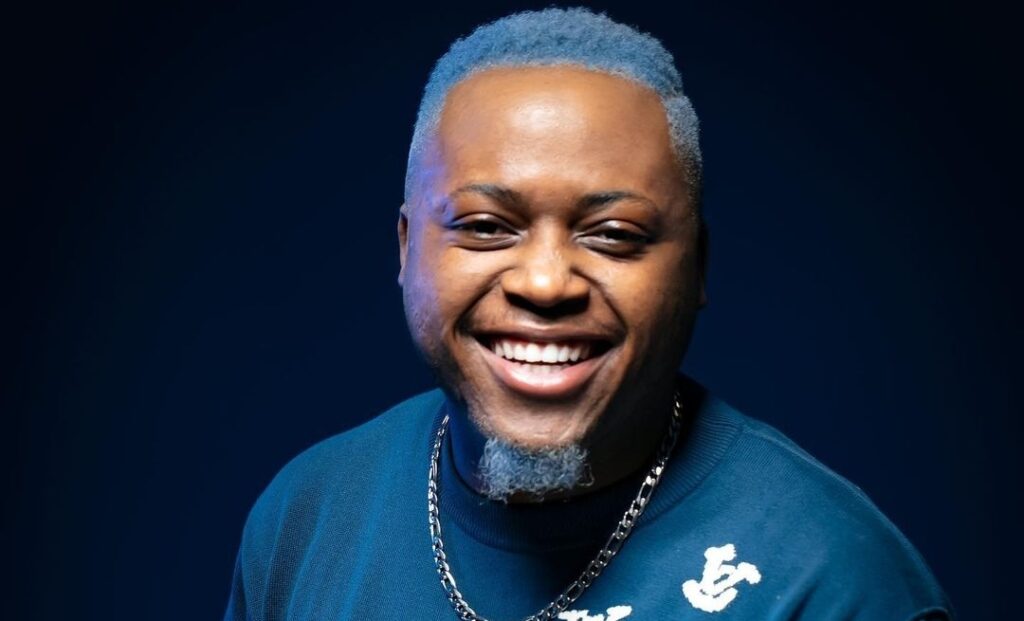 Economic Development and Environmental Affairs MEC Siboniso Duma said: "We are looking forward to hosting thousands of music lovers and tourists who will visit our province ahead of the Samas and during the event itself."
Recording Industry of South Africa's (RiSA) Refilwe Ramogase said they worked tirelessly, since the last staging of the Samas, to bring to life a show they could be proud of."We have spent the past few months, as the Samas office along with the industry representatives from and independent labels, to craft a Sama show that we trust we will be proud of," he added.
Male Artist of the Year:
Kabza De Small 0 KOA || Part 1
Duo/Group of the Year:
DJ Maphorisa and Visca – Ba Straata
DJ Maphorisa and Kabza De Small – Scorpion Kings Live Sun Arena
Newcomer of the Year:
Myztro – 2.0 Nkwari
Best Produced Album:
KOA || Part 1 – Kabza De Small (producer: Leslie George Theko, Artwork Sound, Da Muzigal Chef, Mdu aka TRP, Stakev, DJ Maphorisa and Felo Le Tee)
Amukelani – Kelvin Momo (producer: Kelvin Momo)
Best Amapiano Album:
Amukelani – Kelvin Momo
Ba Straata – DJ Maphorisa and Visca2.0 Nkwari – Myztro
KOA || Part 1 – Kabza De Small
Scorpion Kings Live Sun Arena – DJ Maphorisa and Kabza De Small
Best Collaboration:
K.O, Young Stunna featuring Blxckie – Sete
DJ Maphorisa and Visca featuring 2woshortrsa, Stompiiey, ShaunMusiQ, Ftears and Madumance – Ba Straata
Best Produced Album:
KOA || Part 1 – Kabza De Small (producer: Leslie George Theko, Artwork Sound, Da Muzigal Chef, Mdu aka TRP, Stakev, DJ Maphorisa and Felo Le Tee)
Amukelani – Kelvin Momo (producer: Kelvin Momo)
Lindokuhle – Lindokuhle (producer: Mthunzi, Howard, Herc, Tshepo Morone, DJ Maphorisa, Masiano)