5 Things You Should Know About Slenda Da Dancing DJ. STHABILE Zungu, well-known as Slenda da Dancing DJ, is happily claiming her spot in the entertainment industry.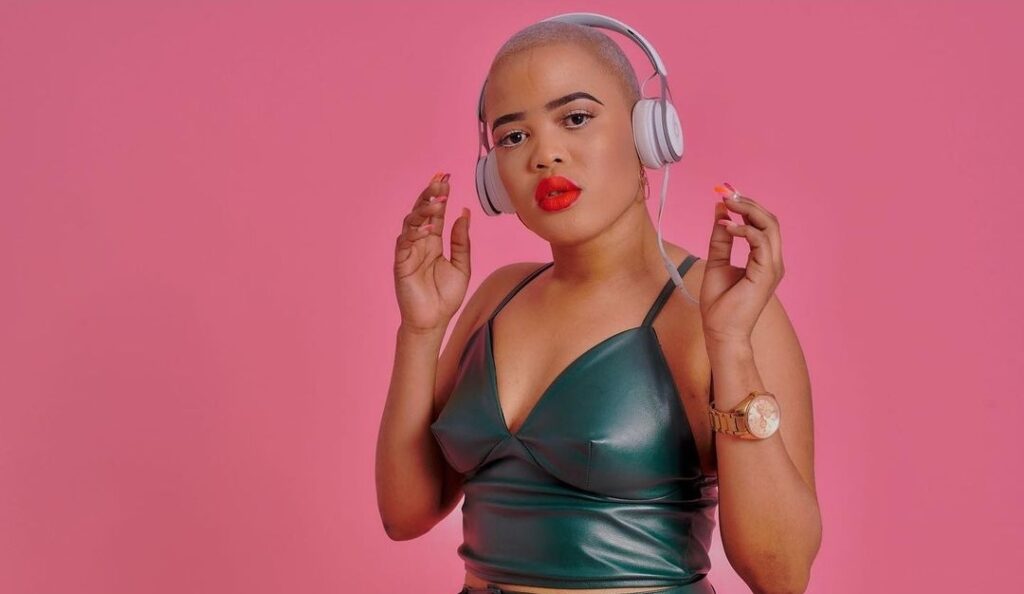 Slenda's career bloomed in 2021 when she became a resident DJ on Ukhozi FM and is happy with the positive response she got."I realised that I am gifted enough to make my own music. So I decided to record an EP, with lead song Landela featuring the Qwabe twins."
Though she's happy to have broken into the industry, Slenda said it has opened her eyes to things she used to overlook.
"A friend advised me to find a deejaying school so I went to Exclusive Productions in my home town of Lamontville and learnt the skill." she said.
"People I thought would support me never did. I got support from strangers than from people I know," she said
joined DJ Tira's record label after she was approached by Tipcee, asking her to be her backing dancer in 2017.From then, she started dancing for DJ Tira and travelling all over the world with him.