5 Things You Should Know About Omhle Diya. Omhle Diya makes her name known as they call her Beyonce wamaPiano. With her Superstardom look, Omhle Diya has been making waves as of late. When she eventually started making music professionally last year and released her debut single, Thando Lwami, her biggest goal was for people to relate with her music from the most authentic place possible. She wanted her music to heal, bring hope and happiness.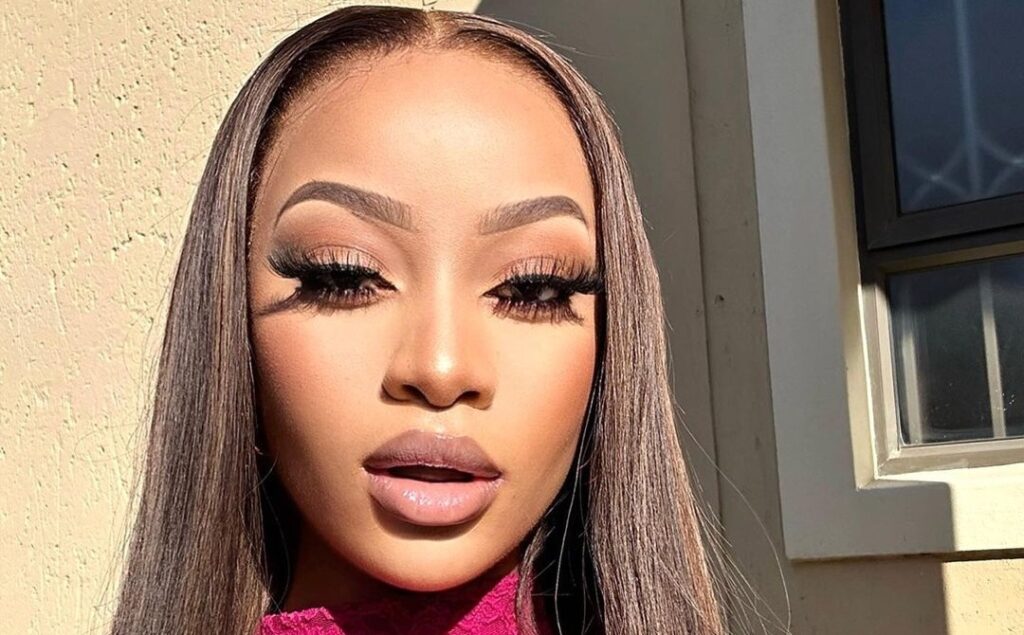 Here are 5 things you probably didn't know about Omhle:
Growing up, she was always on stage either performing, dancing or modelling.
Omhle lost her father at a young age but ensured that she carries him everywhere she goes with her stage name – Omhle Diya.
Although she is not where she'd like to be yet, she acknowledges that she's on the right path."I'm honestly still trying to find my feet, I'm in a space of gratitude for all the achievements thus far. I've grown so much as a vocalist and that has led me to collaborate with big artists that will be revealed soon."
Her biggest lesson thus far is that "You can't compete with destiny, if it's your time, collaborations and your presence will be known effortlessly. It requires patience."
As versatile as she is, for her, eventually working with her role model Thandiswa Mazwai and Kabza de Small, Maphorisa, Kelvin Momo and Beyonce would be a dream come true.