With Heineken as a trusted partner, Hey Neighbour will be a festival that the African continent can experience, own, and be proud of. The intent is to be at the same magnitude as the likes of iconic international festivals like Coachella and Amapiano will be represented well! Here are 12 Amapiano Artists You Should Expect To See At Hey Neighbour Festival.
MAJOR LEAGUE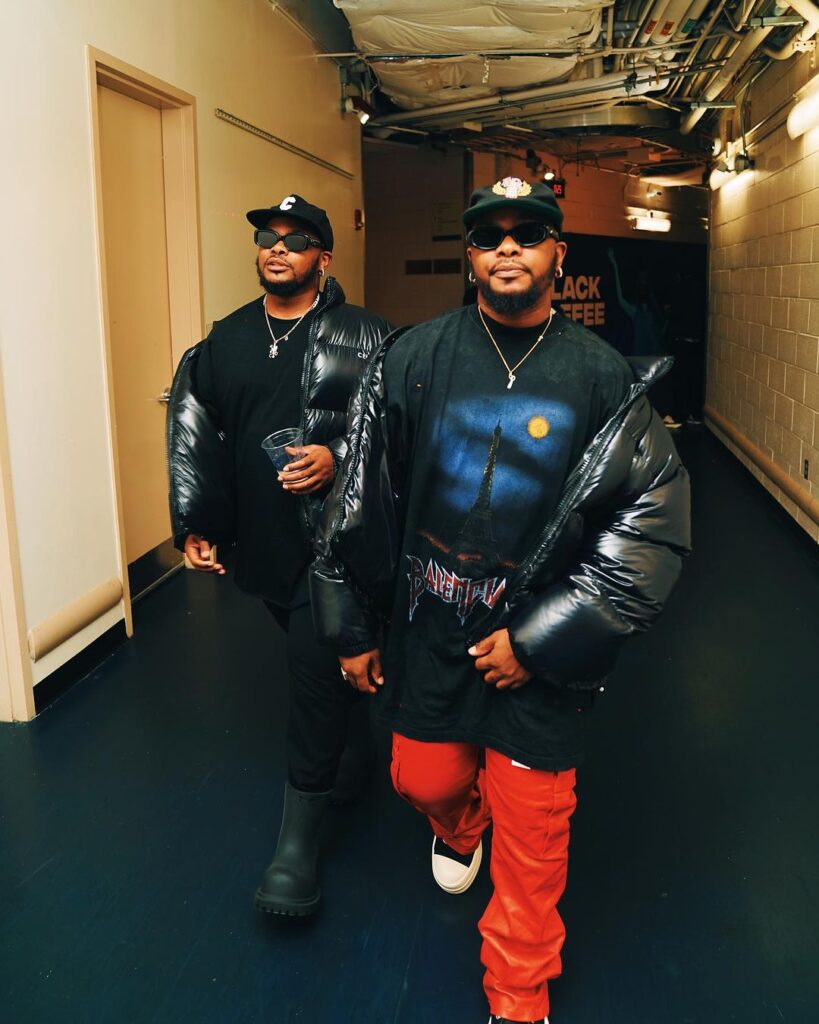 Major League DJz is a South African music duo consisting of twin brothers Bandile and Banele Mbere. Born in Boston, Massachusetts, they've garnered attention for their unique hip-hop/kwaito DJing style. One specializes in percussion, while the other focuses on DJing. Their love for music was cultivated by hip-hop and jazz during their teenage years. Starting with piano in school, they transitioned to DJing and music production after high school. Major League DJz is credited with pioneering New Age Kwaito, a trendsetting genre that revitalized traditional kwaito into modern urban culture in South Africa. Their journey exemplifies youth, ambition, and a drive for innovation.
DALIWONGA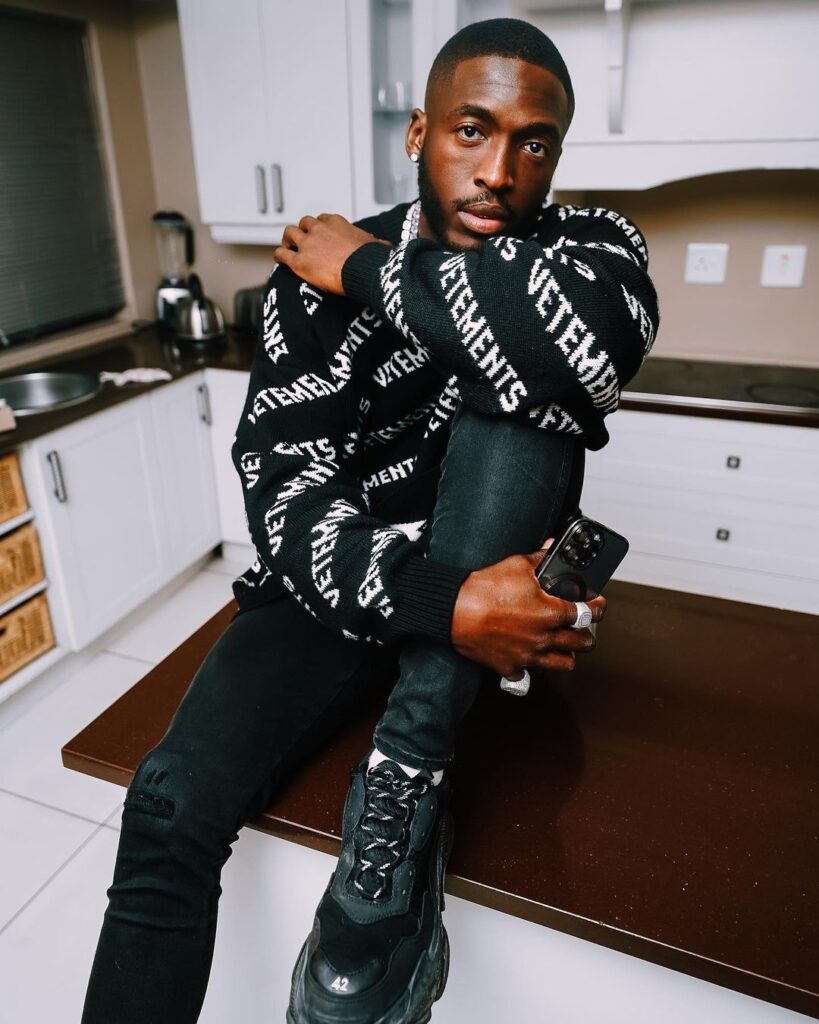 When asked how and when his love for music began, Daliwonga attributes his passion to his father who centred his household around music. Born and bred in Soweto, Zone One, music played a vital role in his daily life. His musical career began in primary school where he formed a music group with his friends, in high school he decided to leave the group and chase his independence. In 2019, Daliwonga broke out into the very fertile amapiano scene with on Luu Nineelevent's album "Simatasatasa" 2020 started with Daliwonga being introduced to the multi-talented performer and producer DJ Maphorisa and the rest is ,as they say, History. Daliwonga continues to cement himself as a talented musician and an artist on the rise with multiple collaborations with artists including DJ Maphorisa, Kabza De Small, Madumane, Nia Pearl, MDU aka TRP, XolaniGuitars, Souloho Tyler ICU, and Nicole Elocin. Daliwonga continues to prove to be one of the greatest singers of our time.
TYLER ICU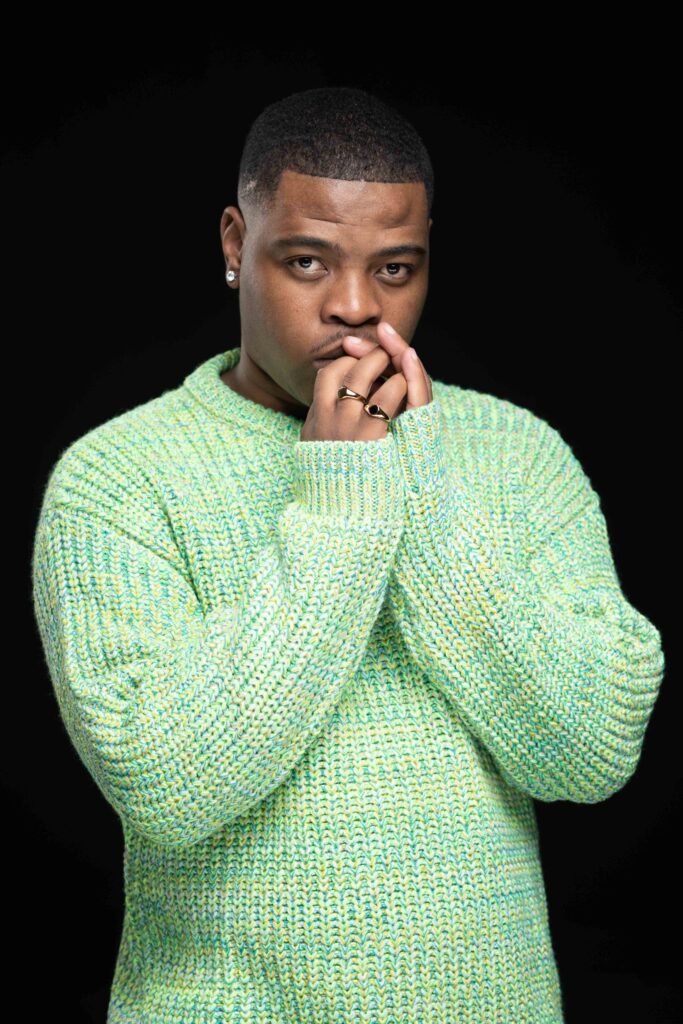 Tyler ICU has become a household name in the South African producing scene. He began his musical career in 2006, making beats out of the back room of his home. His inspiration to join the music industry came from Dr Dre. In 2016 Tyler ICU met Mas Musiq and the two artists collaborated on several unreleased projects along with Vyno Miller. One of the unreleased projects found its way to the ears of multi-talented producer and artist, DJ Maphorisa. In 2019 he contributed to the songs such as "It's You" and "Emazulwini" off BET award-winner Shasha's EP "Blossom". Tyler ICU proceeded to produce Dr Peppa's hit "What it is" which features Riky Rick, Lucasraps and Chang Cello. Following the success of the song, Tyler ICU went on to collaborate with one of Africa's biggest artists, Cassper Nyovest. Tyler has to date produced the biggest amapiano song titled "Mnike" and has cemented himself as one of the best music producers currently.
TXC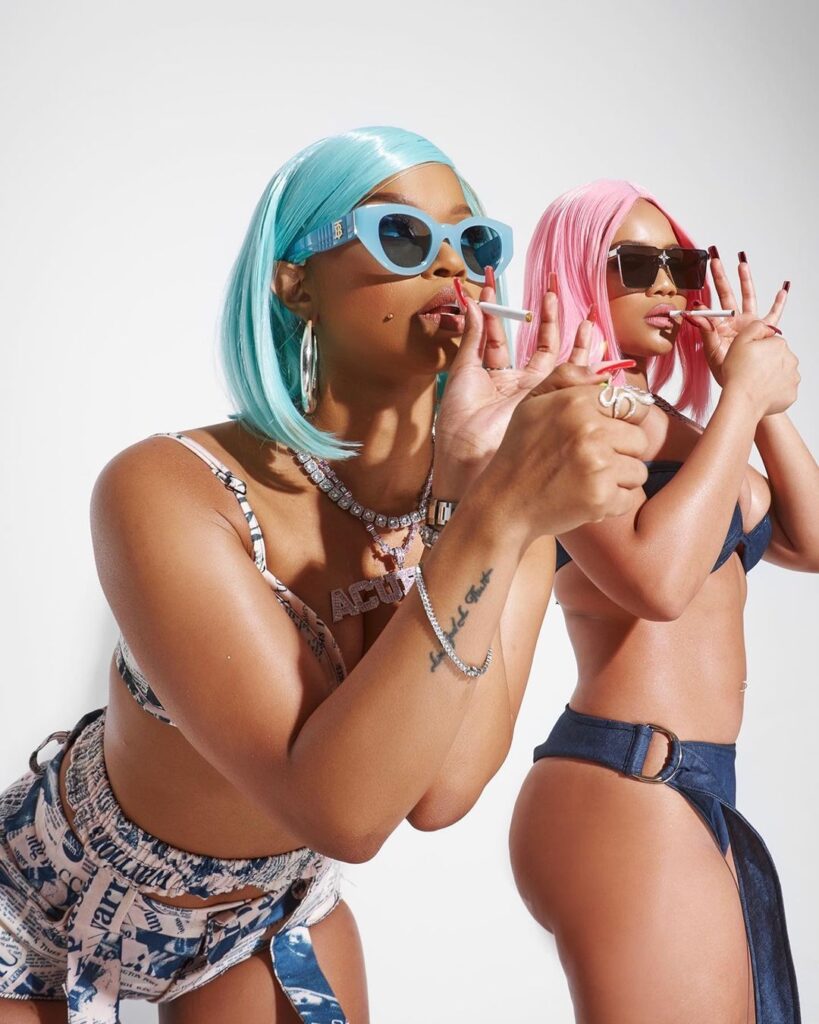 TxC stands out in a world abundant with talent as a distinctive amalgamation of DJs and performers. Comprised of Tarryn Reid and Clairise Hefke, this dynamic duo originates from South Africa, a nation renowned for producing global luminaries such as Trevor Noah, Nelson Mandela, Elon Musk, and Charlize Theron. In the midst of the challenging circumstances brought about by the Covid-19 pandemic in 2020, TxC emerged as trailblazers, introducing a groundbreaking performance approach and innovative online song-breaking technique. Their exhilarating DJ sets and captivating stage presence propelled them to international recognition, gracing the prestigious FIFA World Cup stage alongside Budweiser and sharing the spotlight with acclaimed artists like Burna Boy and Davido. Hailing from Gqeberha, South Africa, TxC embarked on an extraordinary journey that ultimately brought them to the vibrant music scene of Johannesburg, where they solidified their position as a powerhouse in the industry. Today, TxC proudly represents the Amapiano genre on a global scale, with their gold-selling records such as "Too Deep (ft. Dinky Kunene)" and an upcoming music catalog that promises to ignite the world. Beyond their musical achievements, TxC is driven by a mission to share their captivating story, exuberant energy, and rich cultural heritage, while also aspiring to become the international face of the Amapiano music genre.
YOUNG STUNNA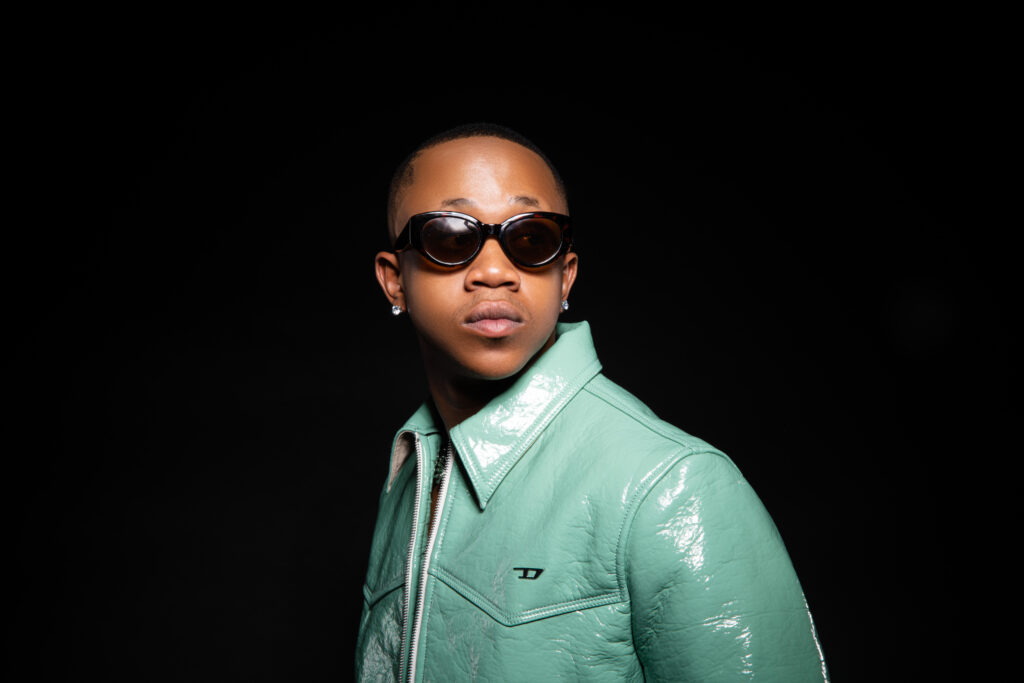 Sandile Fortune Msimango, popularly known by his stage name Young Stunna is a South African singer. He is known for his hit singles "Bopha" and "Adiwele". He has also extensively worked with record producers DJ Maphorisa and Kabza De Small. Young Stunna is Zulu and uses Zulu and Xhosa in most of his songs. Stunna's debut studio album Notumato (2021), reached number 1 in South Africa. Notumato became his first commercially successful album and certified Platinum.
KELVIN MOMO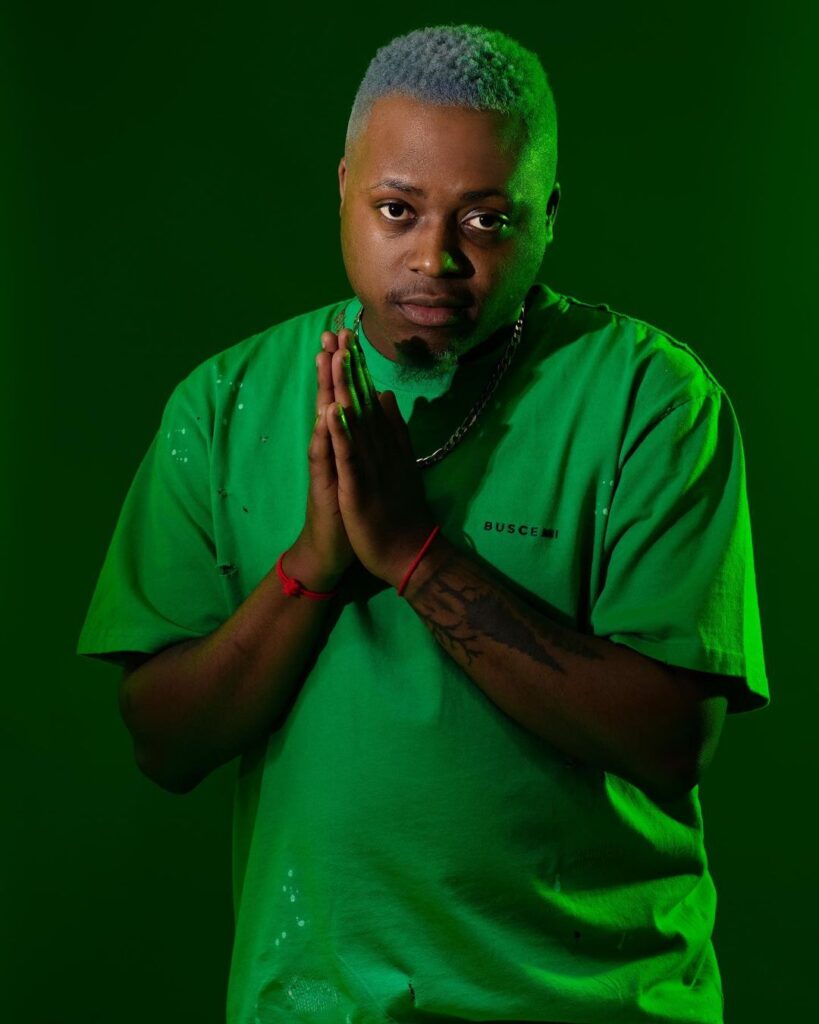 Kelvin Momo, Thato Kelvin Ledwaba, is a Disk Jockey, producer, and songwriter. He has dropped and featured in many amapiano hits. He is well known for the private school amapiano, a fusion of jazz, deep house, and lounge. The DJ has released many singles and albums, which houses many tracks, that is now an anthem. He is a force to be reckoned with within the music space. The DJ featured C.A Souls in his 2019 debut single Abantu Bethu. He also dropped Yelele feat. Luu Nineleven and DJ Stoks. He was featured on the ninth edition of the influential label House Afrika's Mzansi House compilation. In 2020, he dropped his first album, Momo's Private School, under amapiano pioneer Kabza De Small's label Piano Hub. Kelvin Momo has since been dubbed the best private amapiano dj by many supporters and has since dropped 3 classic amapiano albums.
DBN GOGO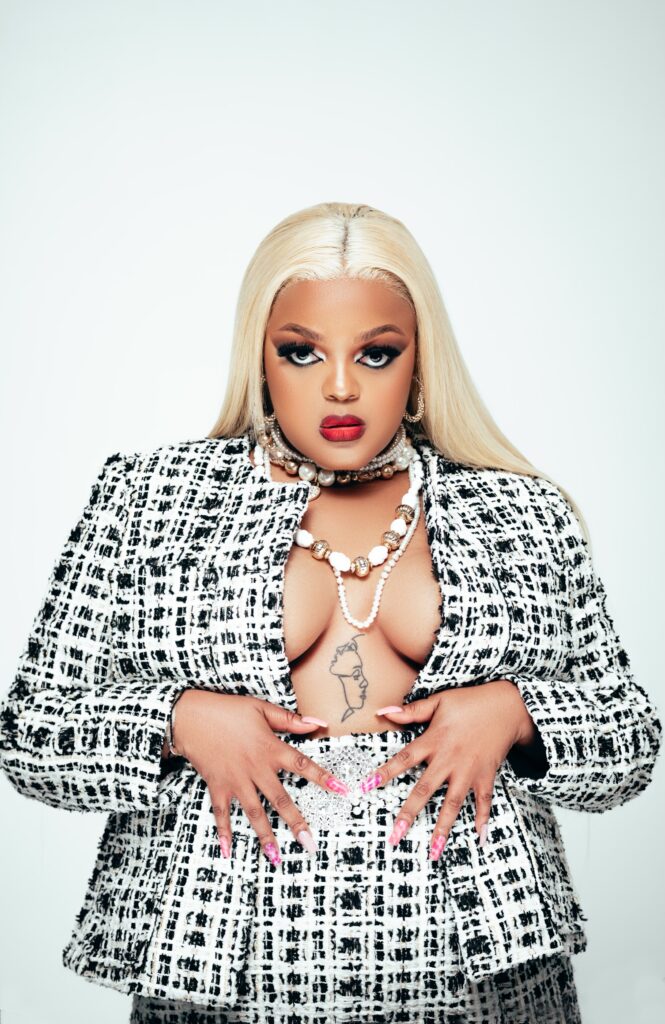 DBN Gogo is a rising star in the South African music scene, known for her talents as a musician, music producer, and professional DJ. She's a prominent figure on the Lockdown House Party show on Channel O. Coming from a supportive family background, she's made a mark with her exceptional skills on the turntables. Some of her hit tracks include "Amapiano Miz" and "Old School House Music." Her track "Mayonice" featuring Jobe London, Makhanj, and the LowKeys gained widespread acclaim. She's also noted for "An Ode To Pitori," which blends jazz influences. DBN Gogo is a regular presence at various events, showcasing her prowess as a female DJ.
FOCALISTIC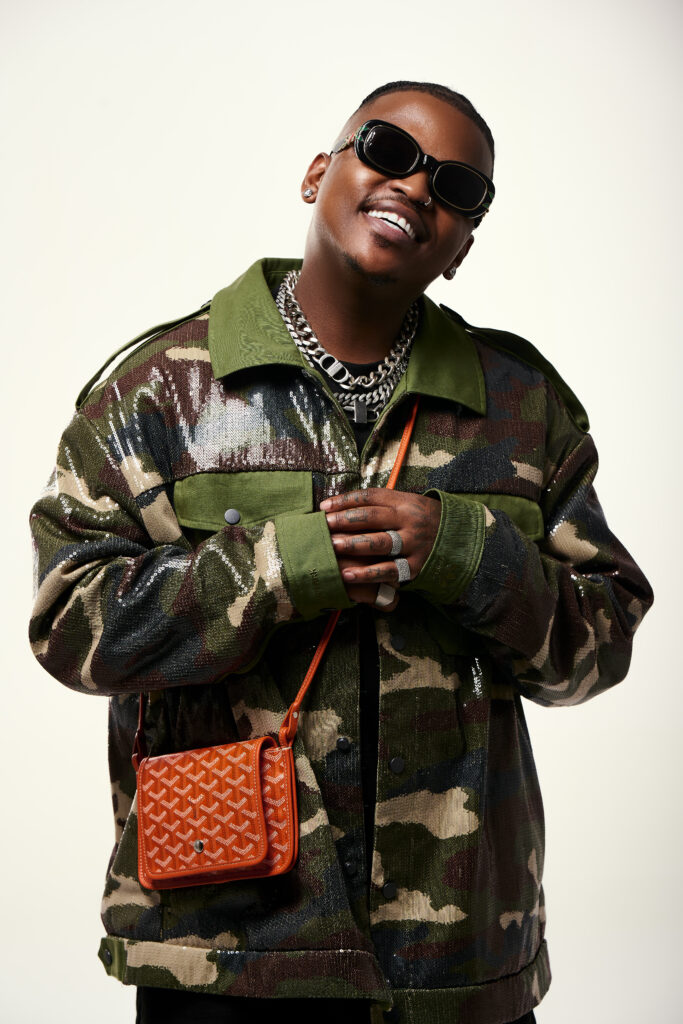 Focalistic, born Lethabo Sebetso, is a South African singer and rapper who gained fame with the hit "Ke Star Remix" featuring Davido. He won the Artist On Rise competition in 2016 and earned numerous nominations and awards, including MTV Europe Music Awards and African Muzik Magazine Awards. Focalistic's music has made waves internationally, and he's known for his dynamic performances on global stages.
THE SCORPION KINGS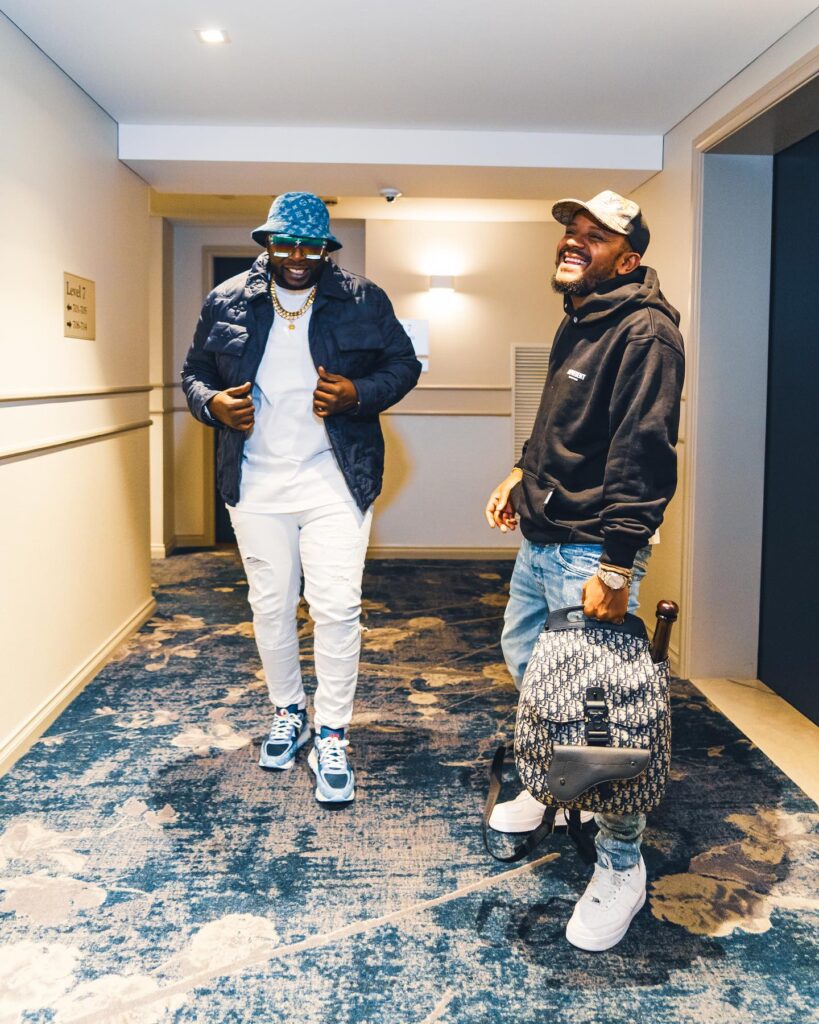 The Scorpion Kings, DJ Maphorisa and Kabza de Small, are a popular Amapiano duo from South Africa. They've taken the genre by storm with hit albums like "Scorpion Kings," "Piano Hub," and "Return of the Scorpion Kings." Their music, including tracks like "Amantombazane," "Vula Vala," and "Nana Thula," has captivated listeners and made them leaders in the Amapiano movement.
TYLA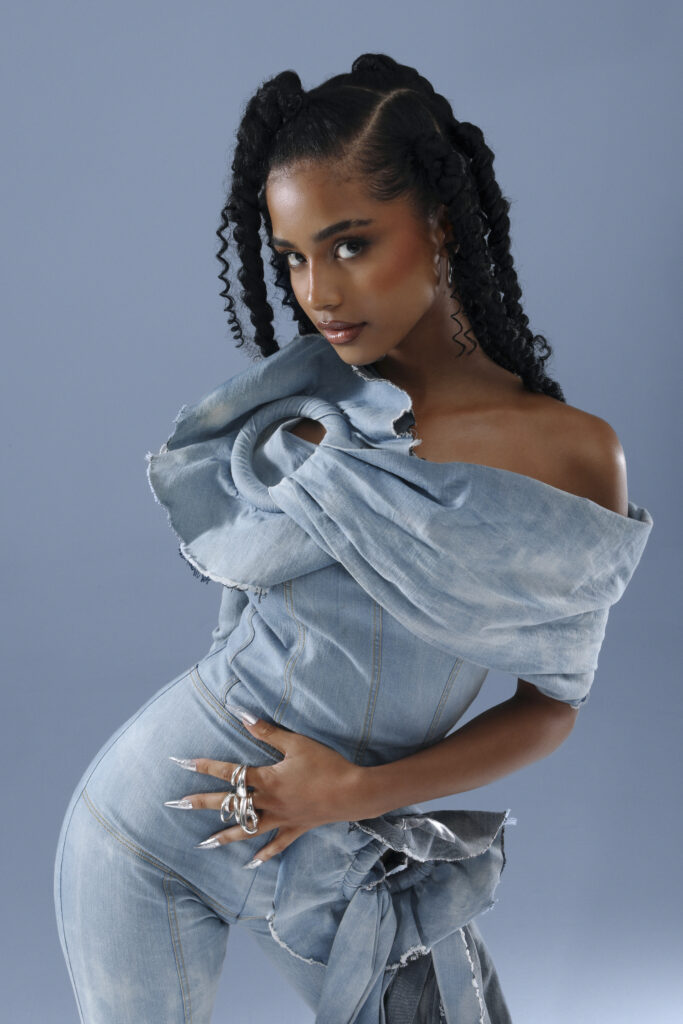 Tyla Seethal, a South African singer, gained initial fame on TikTok before venturing into music. Her collaboration "Getting Late" with Kooldrink went viral on TikTok, garnering millions of streams globally. Born and raised in Johannesburg, Tyla's diverse heritage includes Indian, Zulu, Mauritian, and Irish roots. She started writing songs at 12, which evolved into a passion during high school. In 2021, Tyla signed with Epic Records, launching her career to new heights. Her hit single "Been Thinking" was followed by an appearance at the Grammy Awards after party alongside R&B stars HER and SZA. Tyla's music is innovative, blending pop and R&B with the vibrancy of South African Amapiano and a fresh production style.
MUSA KEYS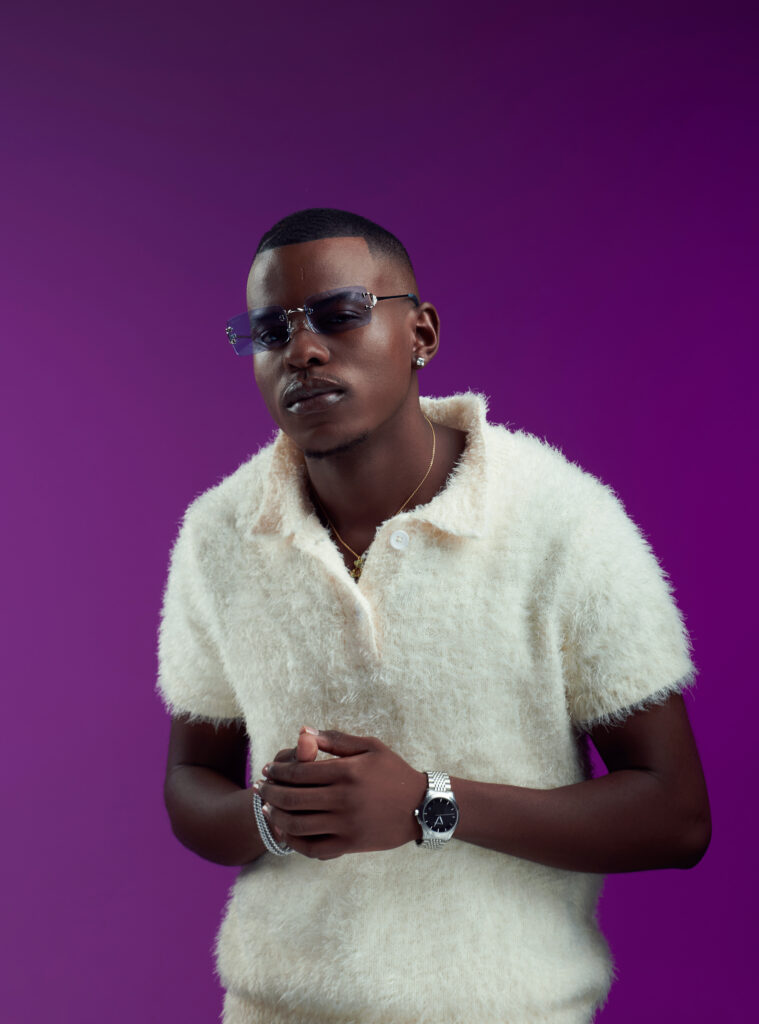 Musa Keys, born Musa Makamu in the 1990s, is a versatile South African music producer, DJ, and songwriter. Alongside his music pursuits, he's a creative involved in fashion, drawing, and film. Known for his amapiano tracks, he's often referred to as the "Tsonga Michael Jackson" for his captivating performances. Musa Keys transitioned from trap to amapiano, releasing the EP "The Streets Are Calling" in 2019. His albums "Widlysm" (2020) and "Tayo" (2021) gained acclaim, featuring hits like "Mali Yephepha" and "Vula Mlomo." He's expanded his reach with performances in countries like Tanzania and Ghana, showcasing his talents internationally. Alongside his company, Top Tier Entertainment, Musa Keys is signed to the talent management agency T Effect.
UNCLE WAFFLES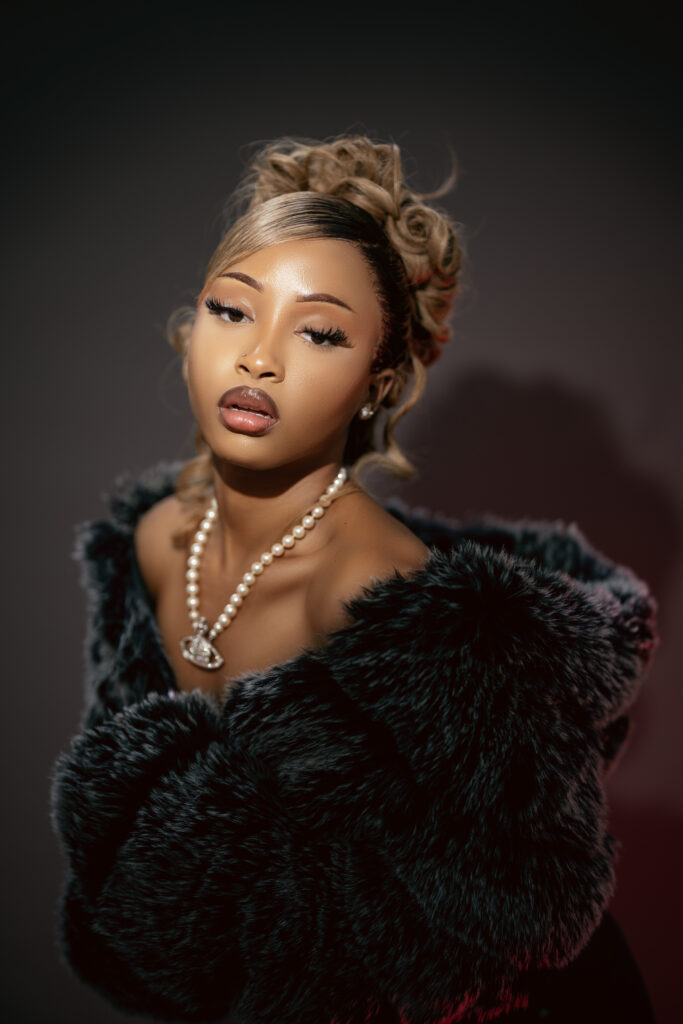 Lungelihle Zwane, professionally known as Uncle Waffles, is a Swazi-born DJ and record producer residing in South Africa. She's renowned for her contributions to the amapiano genre and her impressive dance skills. Billboard has even dubbed her the "princess of amapiano." Her debut single, "Tanzania," topped the charts in South Africa and earned quadruple platinum certification from the Recording Industry of South Africa.
Grab your tickets here ➔ [Book Now]