5 Things You Should Know About MthunziSA. Mthunzi is a fast-rising star in Mzansi entertainment industry. His superb vocals and outstanding sounds have met an audience that is full of admiration. The multi-talented music artist has step foot in the entertainment industry, and it is crystal clear that he is here to stay.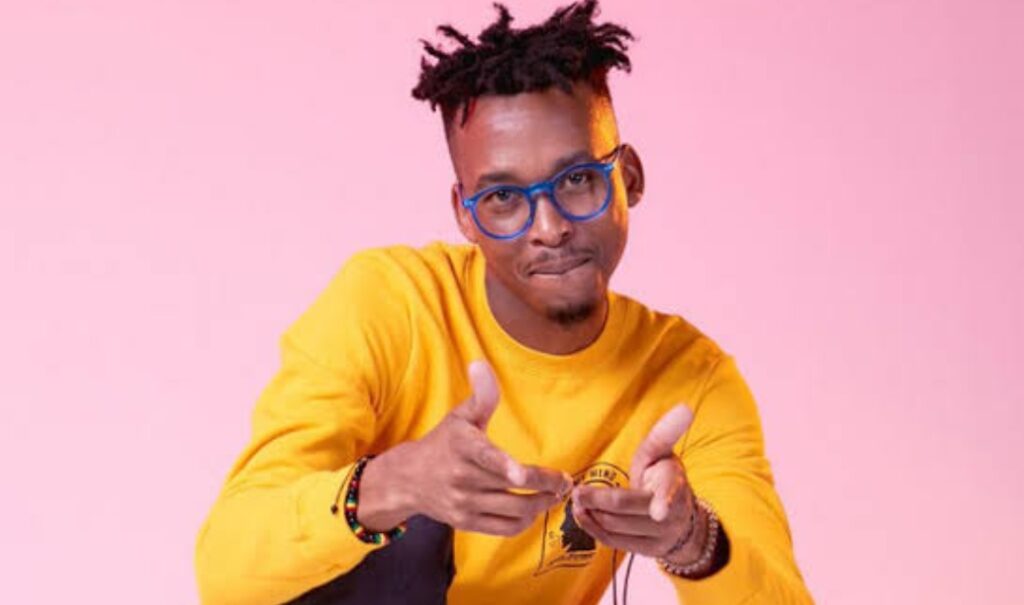 Njabulo Mthunzi Ndimande in Hammersdale, KwaZulu-Natal. The music artist got his second name from his grandfather regarding uMthunzi wokuphumula amatshitshi namajongosi, which means, "a place of rest for the maidens."
Njabulo's great passion for music started at a tender age. At just three years of age, his mother would ask him to sing in front of his peers. This act much moulded his confidence and ability to perform in front of an on-looking crowd. The music artist acknowledges that his mother discovered his musical talent and significantly contributed to his outcome.
From his instrumental skills to his vocal skills, Njabulo Ndimande seems to have everything well-articulated.
Njabulo debut album, Selimathunzi, comprises of 16 tracks. The album is not a work of Njabulo alone but a collaboration of different artists including Sun-El Musician, S-Tone, Claudio X Kenzo, Ami Faku, Sino Msolo, and Simmy.
According to Mthunzi, the album took about six months to come to completion finally. With the help of Claudio and Sun El, the album's fresh sounds transformed from a simple idea to realistic musical sounds. He much acknowledges Sun-El Musician for musical success. In an interview with 720 Unplugged, he said: "My dream was to share my thoughts through music, which is not easy because you don't always get that chance. He [Sun El Musician] made it easy for me."