Costa Titch's Hit Single 'Big Flexa' Hits 70 Million Views . Born in 1995, Costa Tsobanoglou, popularly known by his stage name Costa Titch was a super-talented rapper and songwriter in South Africa. He was known for his hit songs like Nkalakatha and Activate.
Costa Titch's Amapiano hit single 'Big Flexa' featuring C'buda M, Alfa Kwt, Banaba Des, Sdida and Man T has amassed over 70 million views on YouTube. This is a huge milestone for the late star's family and to his memory. 'Big Flexa' also launched his career which led to his meeting international artist Akon. Check it out: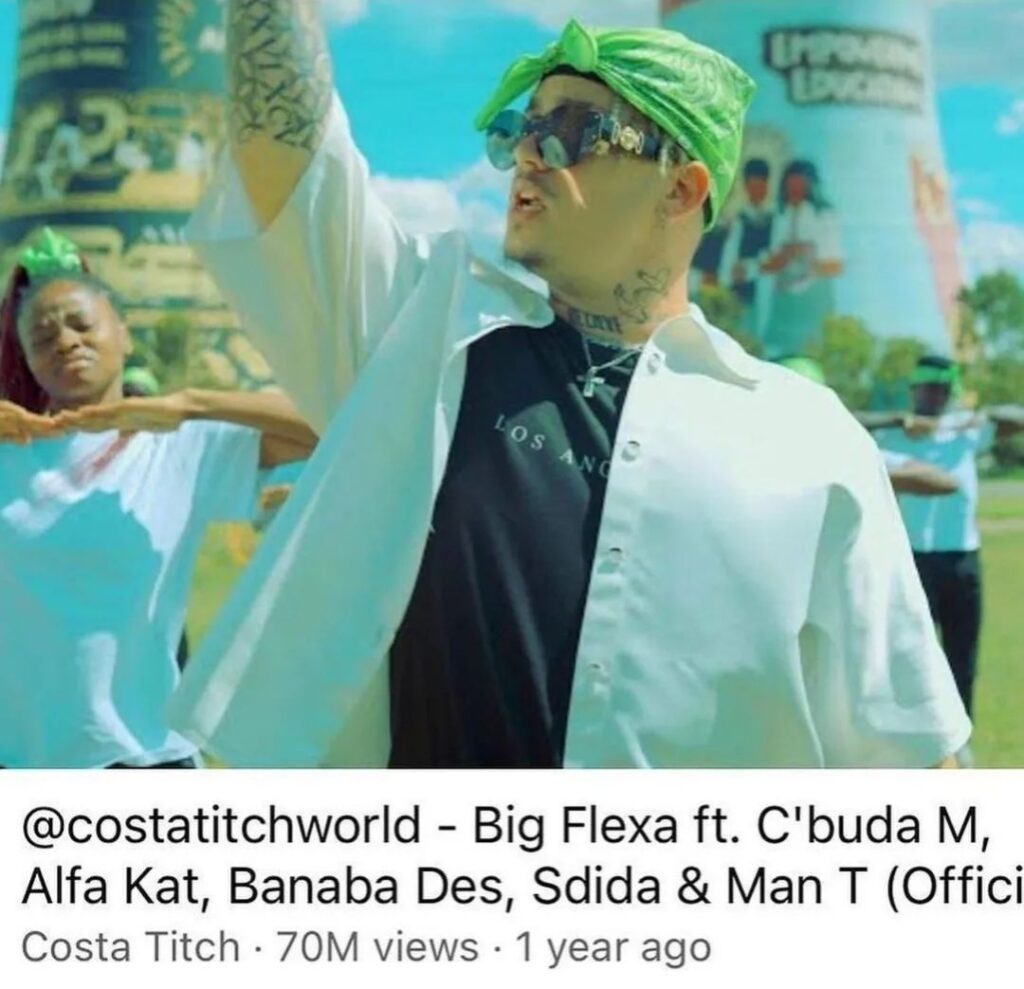 The Big Flexa hitmaker, real name Costa Tsobanoglou, collapsed and died while performing at the Ulta music festival in Johannesburg, earlier this year.
Costa Titch got his breakthrough after the release of his hit song "Activate," which became popular after the time of its debut. Although he got into the entertainment scene very early, he started as a dancer in the New Age Steez dance crew, which had Phantom Steeze and Tumi Tladi as members.