5 Times Kamo Mphela Made Headlines With Her Outfits
5 Times Kamo Mphela Made Headlines With Her Outfits. From dancing in the streets to dancing her way into our hearts, Kamo Mphela has now made a name for herself as more than just a dancer but an Amapiano artist as well. Mostly known for her vocals on Jobe and her very own hit Amanikiniki, Kamo is turning heads with her outfits.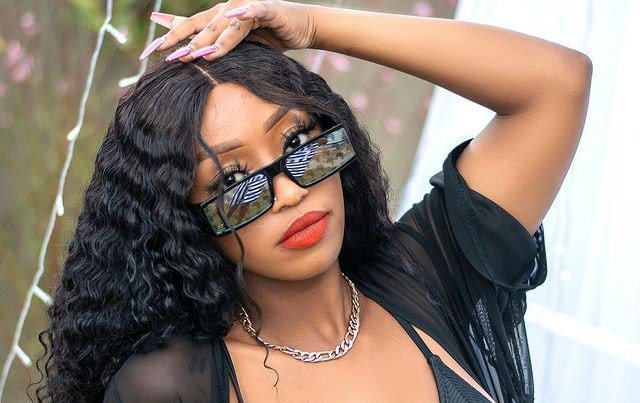 The 22-year-old from Soweto has since gained global star status, taking her rhythmic and cool moves to the rest of Africa and all over the world. Her music is just as electric as she is. What gives Kamo an extra edge are her fresh and vibrant fashion looks, usually by her tailors and South African designers. Check these out:
The amapiano sensation had been doing well for herself and she kicked off the year in a big way. She took to Twitter at the beginning of the year and revealed that her music video Nkulunkulu had bagged 10-million views since its release. Kamo said she was grateful for the overwhelming support she's received since making her debut in the industry. "Nkulunkulu on 10 million views, thank you to everyone who believes in the brand. 2022 May God Bless The Hustle."
While Kamo has received major love from fans, she's also had her fair share of cyberbullying including having to put the record straight twice after rumours that she was expecting. "Guys, I'm not pregnant, yoh! How many times? I just gained weight, OK? It's those dollars, the dollars are making me look pregnant. Everybody is like 'Is Kamo pregnant?' I'm not motherf*%#en pregnant. You guys frustrate me all the time. I've been hearing your stories and sh*t. I just became thick," she said on Instagram Live at the time.