Whilst talking about Going Gold In Two Weeks and going gold in two weeks and platinum in a month during her interview on Apple Music's Africa Now Radio With Cuppy .Nomcebo Zikode also took the time to share about Collaborating With Beyonce & Chris Brown.
Nomcebo Zikode on "Jerusalema" reaching No. 1 on Shazam's Global Chart
God is amazing. Every time I always say, God can take a nobody and make him a hero or make him a king. Like right now, honestly, I've never thought that my voice or the song that is written by me can be all over, like it's happening with "Jerusalema" because I've been asking God that, "God, can you allow me to sing to the world? Can you actually… Not even to the world, to South Africans." But only what God did for me is not only to sing for South Africans, but to sing to the world because "Jerusalema" is global.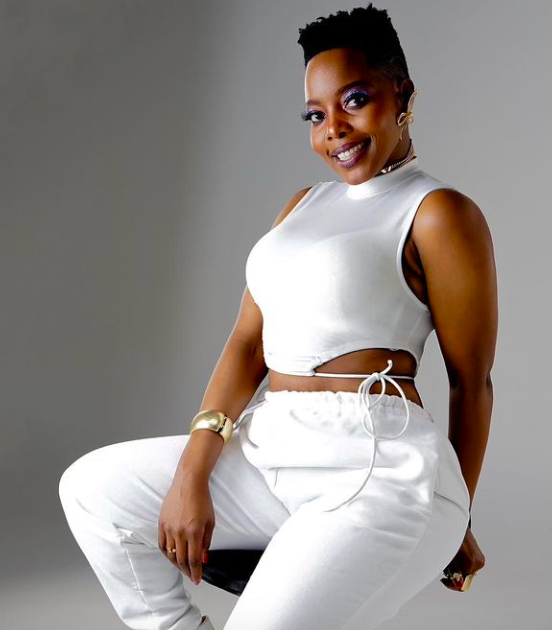 Nomcebo Zikode on going gold in two weeks and platinum in a month
After Jerusalema, I've released an album which has nine tracks. The single, "Xola Moya Wami," on that album, just reach gold in two weeks. In a month, reach platinum. So, that alone, it showed me how much people wanted my voice, how much people were hungry for me to give them my music.
Collaborations
I would like to do something with Beyonce, I don't know if she will be keen. If I had chose guys I would love to do something with Davido and maybe Chris Brown.